Culture & Arts
NEWS
Pakistan: More than 100 artworks displayed in exhibition of Islamic calligraphy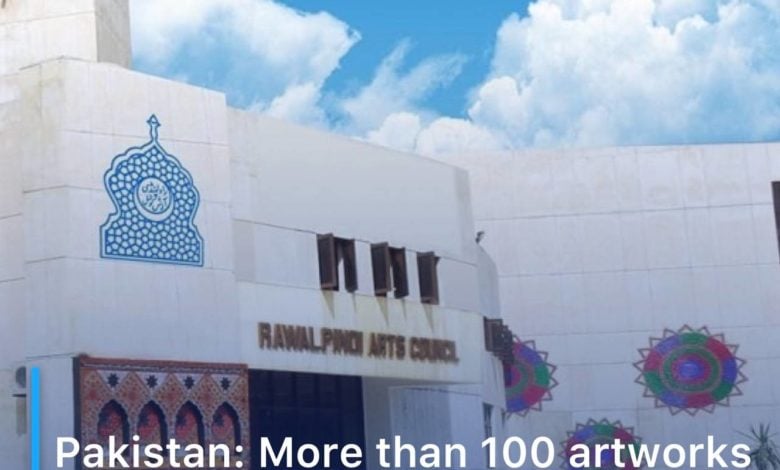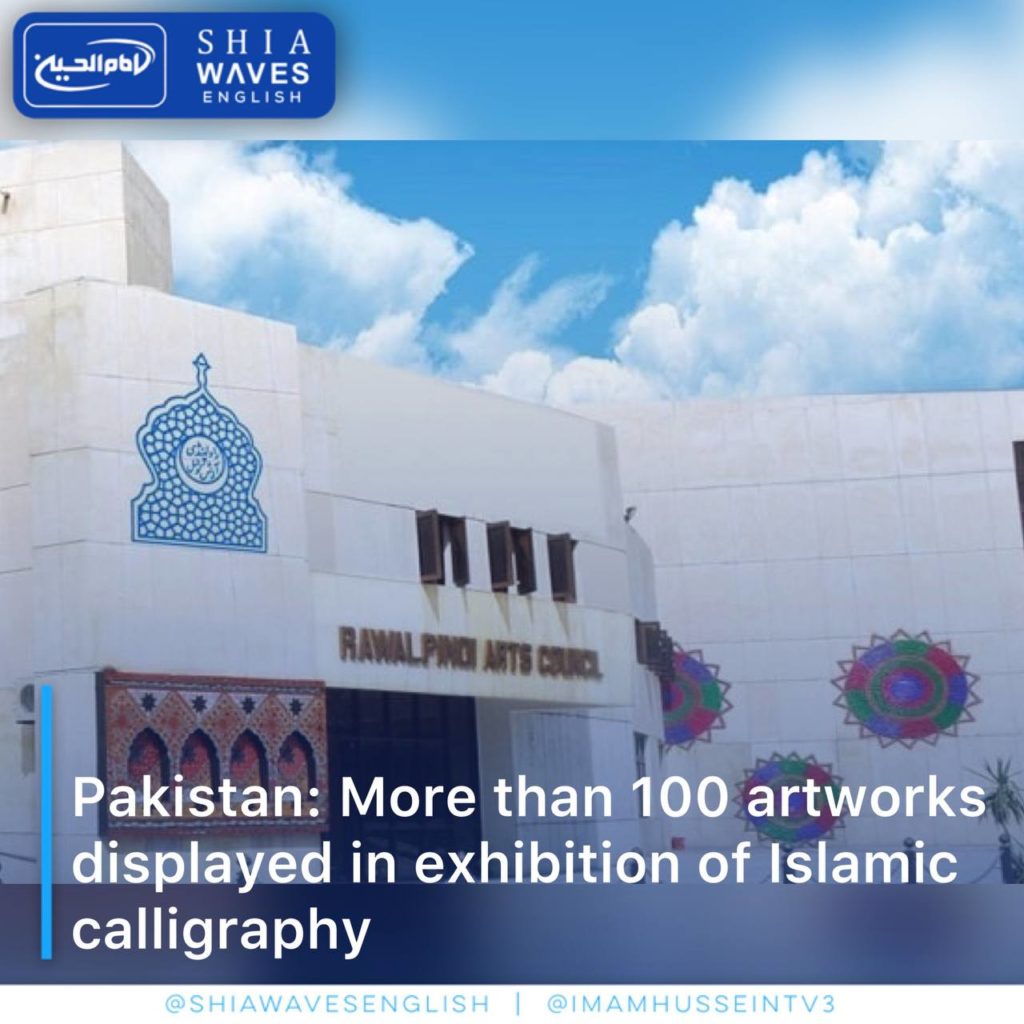 ---
The Arts Council of the state of Punjab, Pakistan, organized an exhibition of Islamic calligraphy in Rawalpindi, where more than 100 works of art related to Islamic calligraphy were displayed.
The Chairman of the Climate Change Committee of the Pakistani Senate, Senator Simi Azd, stated during his visit that Islamic calligraphy is the lost art of Muslims.
In turn, Director of the Arts Council in the state of Punjab, Waqar Ahmed, confirmed that calligraphy is one of the oldest arts in the world.
He added that the council is taking measures to promote Islamic calligraphy, including launching training courses for Islamic calligraphy.
Many people from different segments of society visited the exhibition to see the artworks that were presented.