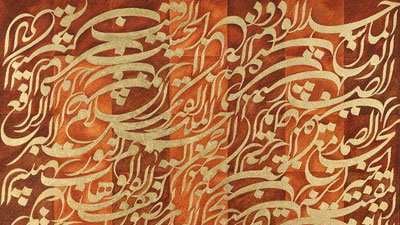 An exhibition of "99 Names of the Almighty God" opened at the Kazan Kremlin in Tatarstan.
 It features works of classical Islamic art of IX-XIX centuries.
The exhibition presents 99 world masterpieces in accordance to the number of the names of God.
The exhibits have been delivered from countries and regions such as Syria, Iran, Iraq, Central Asia and Asia Minor, and North Africa.