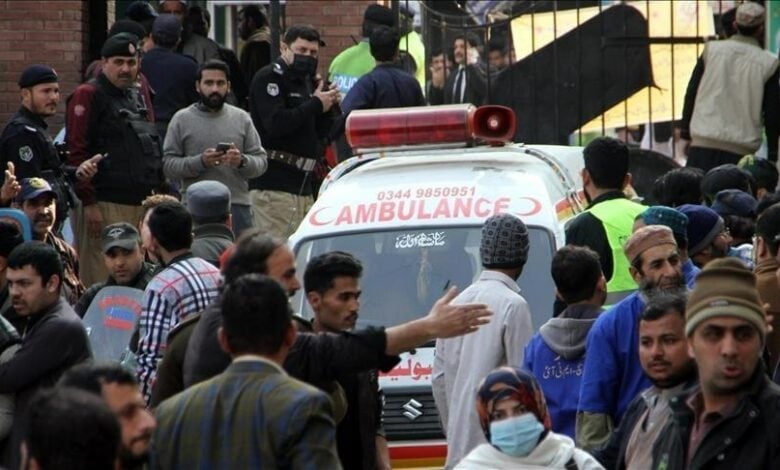 At least eight people were killed, including children and women, and four others were injured on Wednesday when a live mortar shell exploded in the southeastern Sindh province of Pakistan.
The incident occurred in the Katcha area of Kandhkot district, local broadcaster Dunya News reported.
Police said the live shell exploded while the family, collecting junk for livelihood, was breaking it up to sell in the local market after finding it from an unknown place.
Authorities have demanded a report from the provincial inspector general on how a rocket shell got into the area.