NEWS
China's persecution of Uyghurs has increased rapidly: activist says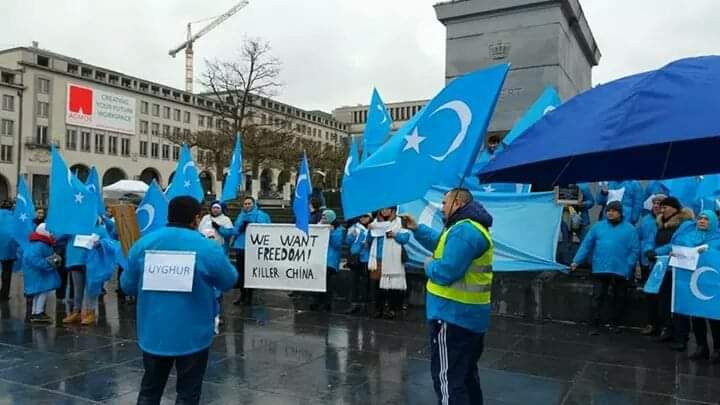 The founder of the U.S. NGO Campaign for Uyghurs and a Nobel Peace Prize nominee, Rushan Abbas, said in an interview that repressions of the Chinese regime against Uyghurs have been ongoing for decades now "under different labels".
According to Abbas, the genocidal policy against her people had accelerated rapidly back in 2017 with over a million Uyghurs having been detained in concentration camps.
A groundbreaking United Nations report published on August 31, 2022, concluded that the Chinese government had committed abuses that might amount to crimes against humanity targeting Uyghurs and other Turkic communities in the Xinjiang region.