NEWS
Libya: Rescue operation recovers 245 bodies in one day in flood-stricken Derna city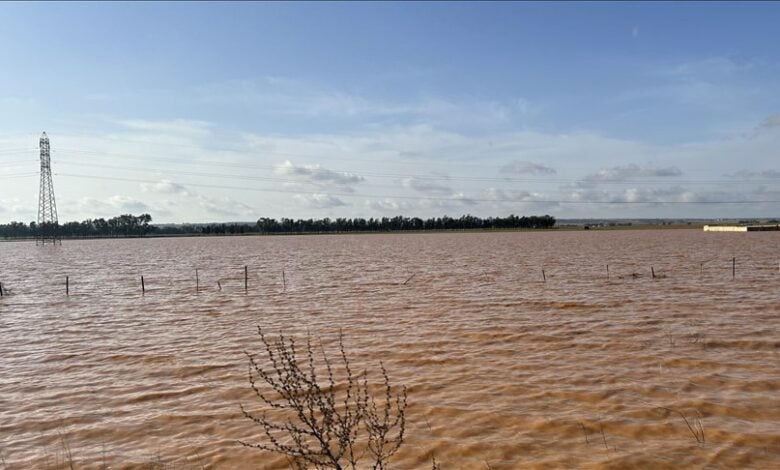 Search and rescue operation resulted in recovering 245 bodies in a single day from the flood-affected city of Derna, the Libyan unity government announced on Friday.
Storm "Daniel" caused massive havoc in the Central Mediterranean and struck eastern Libya on Sept. 10, leading to floods in several cities, including Benghazi, Bayda, Al Marj, Suse, and Derna, resulting in a significant loss of life and many missing individuals.
According to Anadolu Agency, Malik Marseet, a spokesman for the Emergency Medicine and Support Center, said that the bodies were discovered at various coastal locations in Derna city on Thursday.
Search operations are ongoing in all coastal areas of Derna, its valleys, and water bodies, and the center continues to receive reports of discovered bodies.
During a virtual press conference on Wednesday, Tarik Jasarevic, the World Health Organization (WHO) spokesperson, confirmed that the flood in Libya had resulted in 3,998 fatalities, with 8,000 to 9,000 people still missing.