Afghanistan
NEWS
UN Secretary General: Rights of women, girls in Afghanistan lie at center of all concerns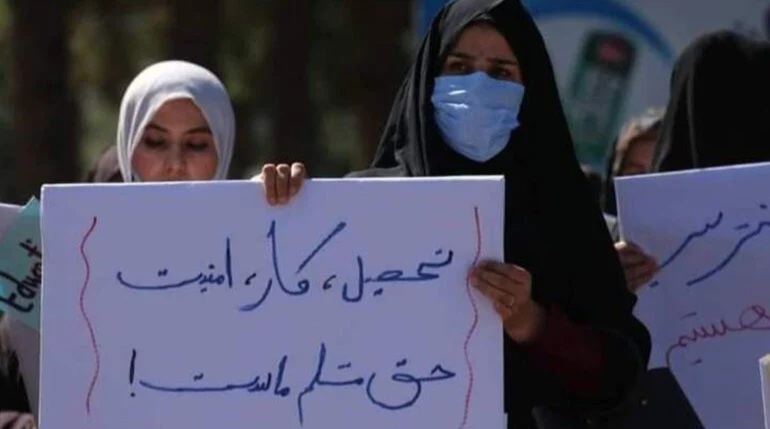 The Secretary General of the United Nations, Anthony Guterres, stresses that the rights of women and girls in Afghanistan are at the center of all concerns, promising to place this issue on the agenda of the United Nations General Assembly scheduled to begin next week.
The statement comes after the United Nations Human Rights Council discussed the situation of human rights and women's rights in Afghanistan in its two recent meetings, where Member States mainly criticized the Taliban for severe violation of human rights.
Richard Bennett, Special Rapporteur for the situation of human rights in Afghanistan has warned of the deteriorating situation of women, ethnic groups and religious minorities, calling for serious measures to be taken by the member countries.