Afghanistan
NEWS
Women in Afghanistan: Fashion and crafts offer a work lifeline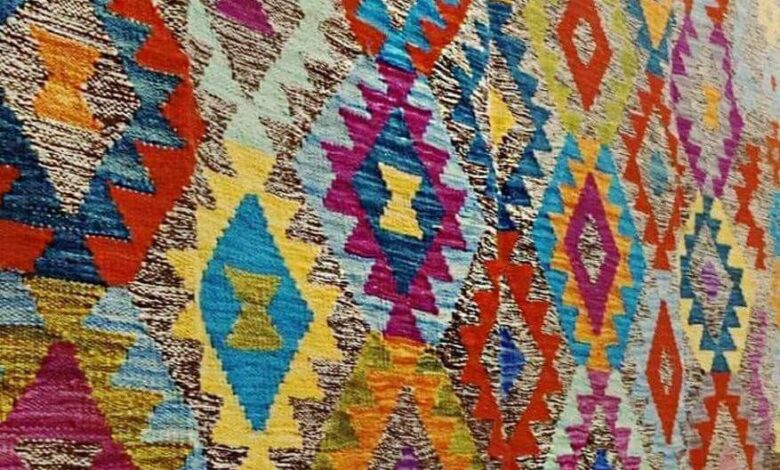 British Afghan designer Marina Khan has taken on the challenge to employ more of the country's artisans as extreme restrictions on women working and the record unemployment make it exceedingly difficult to create opportunities in Afghanistan.
Less than two weeks in control Taliban instructed and demanded all female public sector workers to stay at home.
The economic struggles are now visible in the streets of Afghanistan's cities, which are full of women begging outside bakeries or selling used clothing, household trinkets, and packaged food goods from carts they push along congested roads.
Others have crossed into Pakistan, a country of some 230 million that has one of the world's lowest female employment rates, at just 22%, limiting the options of Afghan women seeking work. Even registered refugees are legally forbidden from working.
The Pakistani government has also cracked down on Afghan refugees, restricting their movements and deporting them. More than 1,000 Afghans are currently being detained.
Marina Khan announced her initiative in April and was bombarded with messages of love, support and interest from Afghan women and non-Afghan women from around the world.