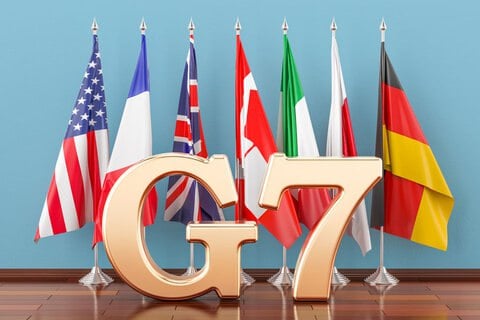 In their meeting in Hiroshima, Japan, the leaders of the seven industrialized countries of the world, known as "G7", called for the creation of standards to ensure that "artificial intelligence" is reliable and in accordance with shared democratic values of these countries.
A ministerial forum was also delegated to address issues related to artificial "intelligence-generating" tools, including intellectual property rights and misinformation.
The European Union is debating legislation on the regulation of AI, which may result in the world's first comprehensive "artificial intelligence" law.