World
More than one-third of Danish Muslims want Qur'an-based laws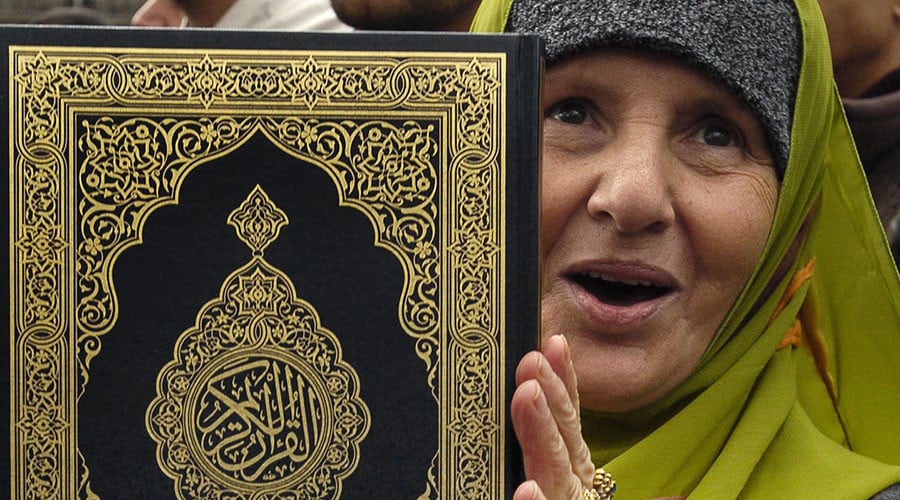 Nearly 4 out of 10 Danish Muslims think that Denmark's laws should be at least partly based on the Qur'an
Nearly 4 out of 10 Danish Muslims think that Denmark's laws should be at least partly based on the Qur'an, according to a recent survey. 
In a poll conducted by Wilke for Jyllands-Posten, 11.3 percent of Danish Muslims said that the Qur'an should serve as the sole basis for Denmark's laws, while another 26.5 percent said that the nation's laws should be built upon a mixture of the Qur'an teachings and the Danish constitution. 
Just over half, 53.9 percent, said that Denmark's laws should be solely based on its constitution. 
The poll results come just a week after another survey found that 77.2 percent of Danish Muslims agreed that "the Qur'an's instructions should be followed completely", a marked increase from 2006 when just 62.4 percent agreed.