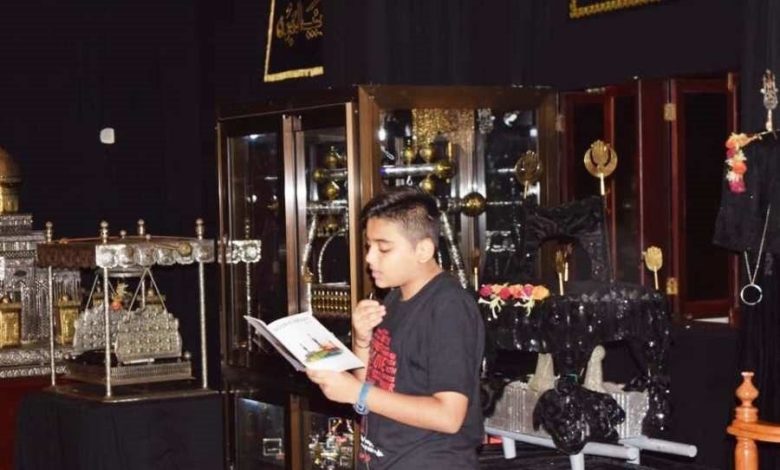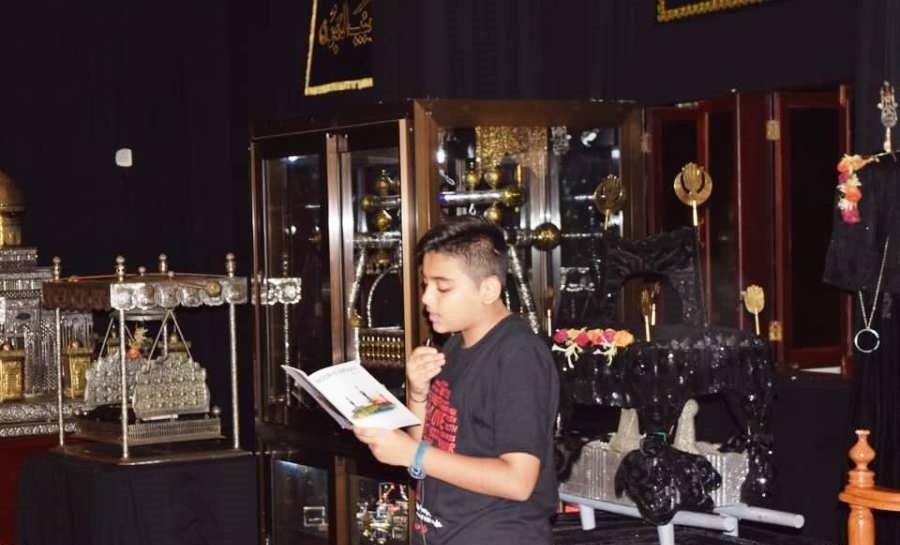 ---
The Mourning Procession of Ali al-Asghar, peace be upon him, in the city of Dar es Salaam, the former capital of Tanzania, held a special mourning ceremony for children to commemorate Arbaeen.
This year, the procession followed the necessary health measures due to Covid-19, and children were seated according to social distancing while wearing masks.
The organizers of the procession said that the mourning ceremony for children is held every year in commemoration of Imam Hussein, peace be upon him, and to remember the heinous crime that befell his infant son.