NEWS
Over thousand migrants died in Mediterranean crossings in last six months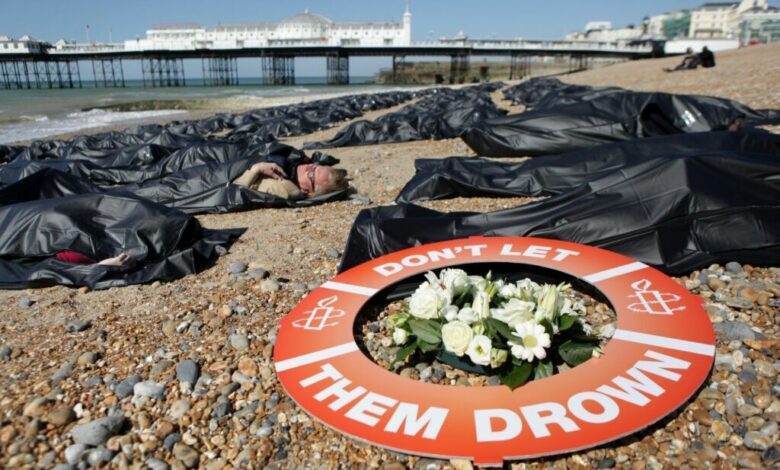 The International Organization for Migration (IOM) has announced that over a thousand migrants have died in the central part of the Mediterranean waters in the last six months.
According to IOM's report, this figure shows a one-third increase in the number of casualties in the same period in 2022.
Southern European countries with wide beaches have always been the first destination for immigrants who wish to reach Europe.
Most of these migrants reach Greece, Spain, Italy and Cyprus by boat after travelling on dangerous routes led by human traffickers in the sea, from the coast of Turkey, islands near Greece or through the North Mediterranean.
Poverty, unemployment, famine and ethnic wars are among the main reasons for the migration of these people, mostly living in Islamic African countries of the green continent.