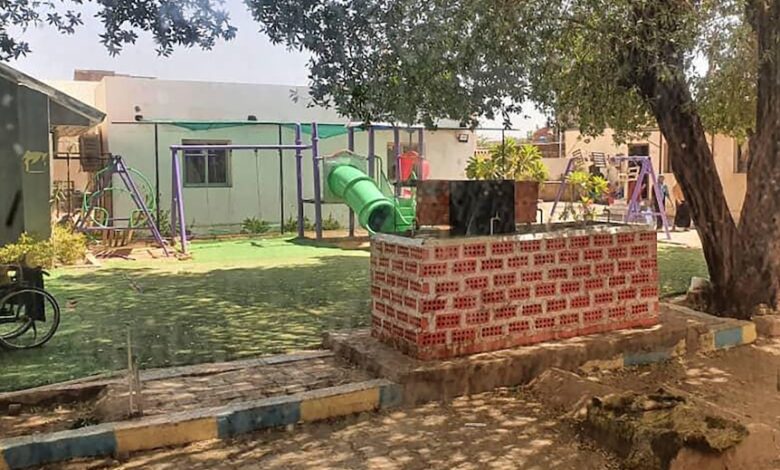 UNICEF confirms in a report that 300 trapped children were rescued from a Sudanese orphanage after 71 others died.
Among the children who died at the facility were babies as young as three months, according to activists in the area.
Causes of death, the report adds, include circulatory collapse, as well as fever, dehydration, malnutrition and failure to thrive.
It should be mentioned that an online campaign to relocate the children began after 26 children died in two days in late May.