Arab World
NEWS
UN calls on UAE to immediately release rights activists following end of their prison terms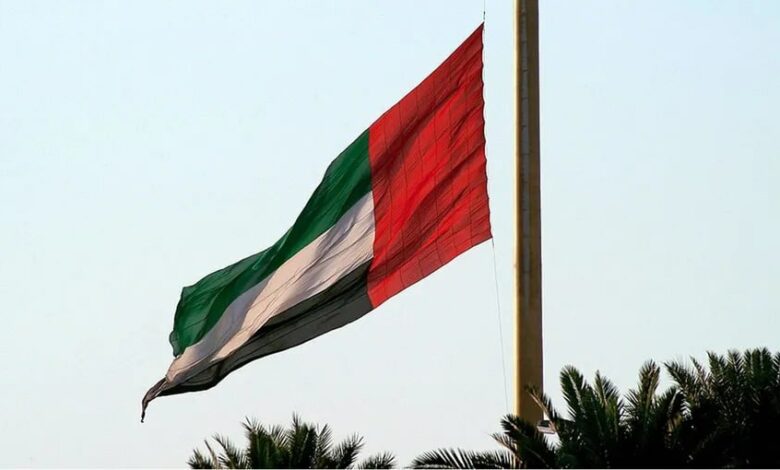 The United Nations has called on the United Arab Emirates (UAE) to immediately release the 12 human rights activists detained, who have already completed prison terms over the so-called ""UAE94" case.
The detained activists are part of the so-called "UAE94" – a group of 94 lawyers, rights advocates and academics tried in 2013 and whose jail terms in the UAE began expiring in 2019.
The activists were detained following demands of democratic reform withn the government, who accused them of plotting to overthrow the ruling regime.
The UN's demands to the UAE came in a document released on Friday, June 1st, three weeks after relatives of the rights activists said that more than 50 people sentenced for plotting to overthrow the UAE government were being held months and years after their jail terms had ended.
The U.N. Working Group on Arbitrary Detention said the detentions violate several articles of the Universal Declaration of Human Rights.