Bahrain
Islam World
NEWS
Amnesty International calls for the release of prisoners of conscience imprisoned in Bahrain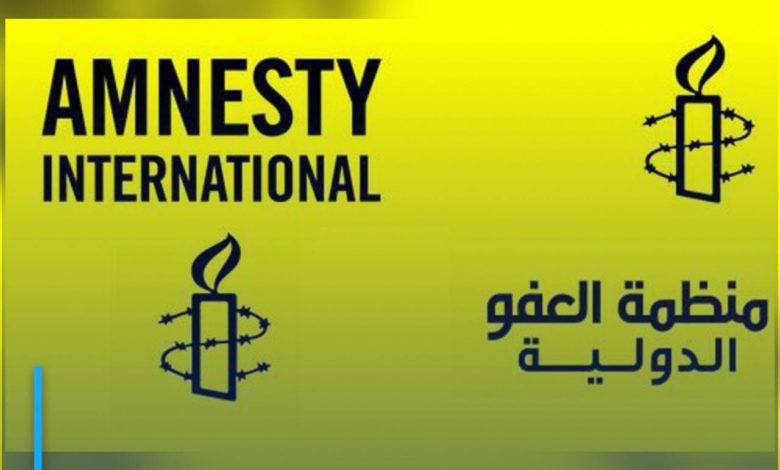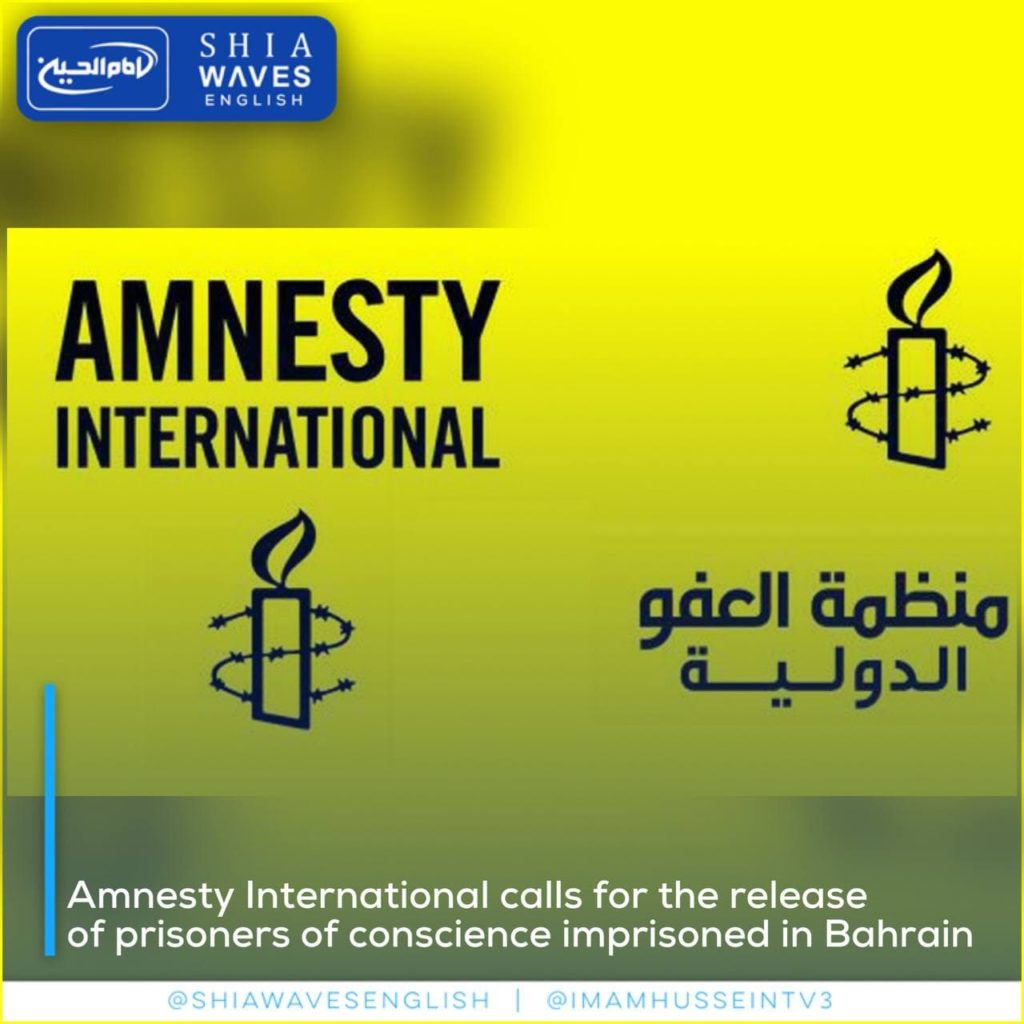 ---
Amnesty International has called for the release of prisoners of conscience imprisoned in the Kingdom of Bahrain.
The organization singled out the detainee Hassan Mushaima, Professor Abdul-Wahhab Hussein, the academic Abdul Jalil Al-Singace, Sheikh Muhammad Habib Al-Miqdad, and Sheikh Abdul-Jalil Al-Miqdad.
The organization called for the release of Sheikh Saeed Mirza Al-Nouri, Sheikh Abdullah Al-Mahroos, Sheikh Abdulhadi Abdullah Hassan Al-Mukhaudar, Sheikh Ali Salman and Muhammad Ali Reda Ismail, in addition to human rights defenders Abdulhadi Al-Khawaja, according to the "Bahrain Today" website.
It is noteworthy that prisoners of conscience and leaders of the popular movement have been serving lengthy prison sentences for more than 10 years, during which they were subjected to various forms of torture and ill-treatment, which were documented by local and international human rights organizations, as well as the Independent Commission of Inquiry.