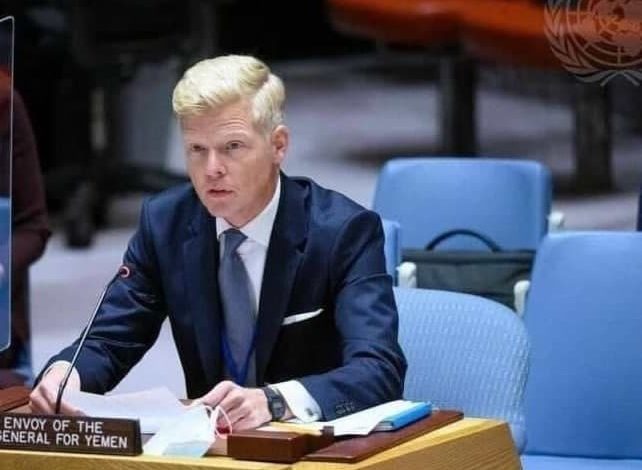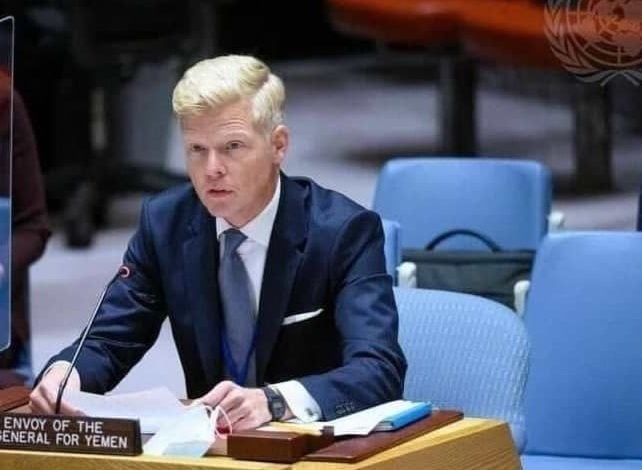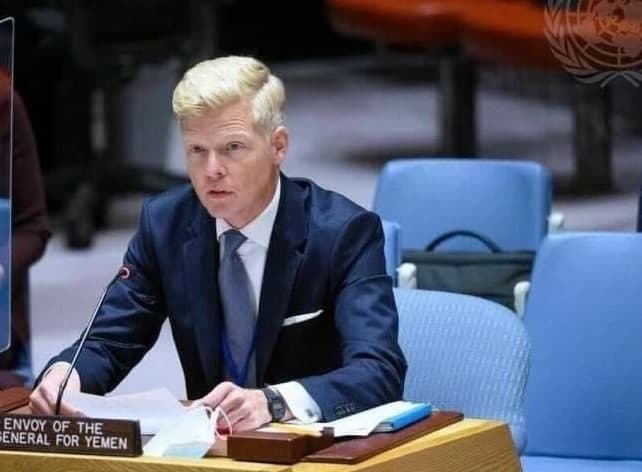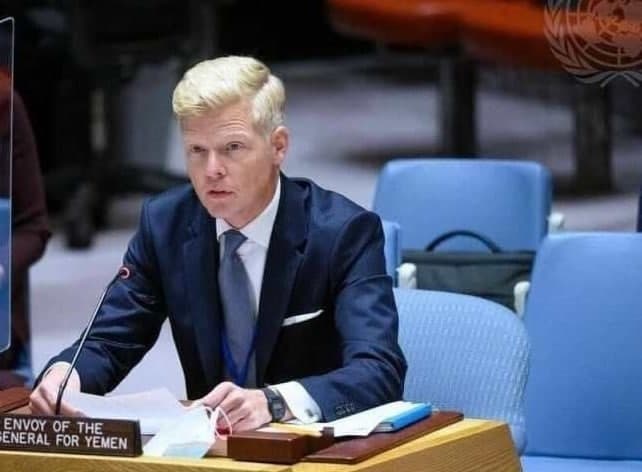 ---
The UN envoy to Yemen Hans Grundberg told the UN Security Council that the Saudi coalition's airstrikes on a detention center in Saada killed and wounded more than 300 people.
Grundberg called the air raid "the worst civilian casualty incident in three years," highlighting an "alarming" increase in raids by the Saudi-led coalition on Yemen, including residential areas and the Hodeidah port area.
The envoy announced that next week, he would start a consultation plan with all Yemeni parties to develop a framework for a comprehensive political settlement in the country.
Grundberg told the Security Council that the consultations are an opportunity for the Yemeni parties to move forward towards a peaceful path.
Doctors without borders described the coalition airstrike on Yemen as "the latest in a long line of unjustifiable airstrikes carried out by the Saudi-led coalition on places like schools, hospitals, markets, wedding parties, and prisons." The Saudi-led coalition denied the raid and accused international organizations of unfounded allegations.
For her part, the representative of the International Committee of the Red Cross in Yemen Katharina Ritz expressed her shock when she visited the crime scene of the central prison in Saada, conveying the Red Cross' condolences to the families of the victims.
Ritz explained that the ICRC visited the targeted prison in Saada 4 times, with the regional representative in the Middle East and North Africa.
The Saudi-led coalition continues to launch raids and bombardments on a number of Yemeni governorates, leaving martyrs, wounded, and material damage to property and infrastructure.