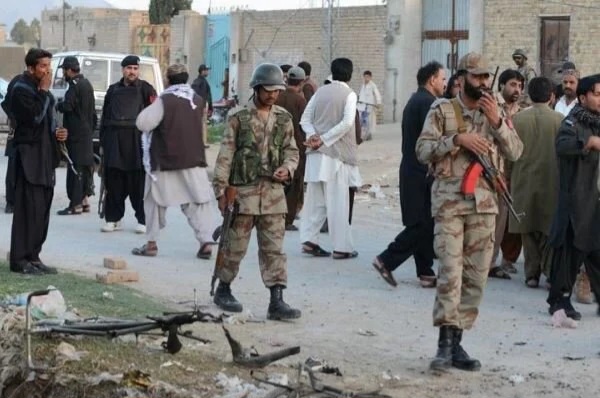 The findings of Pakistan's peace studies show that the number of terrorist attacks in this country has increased significantly during the first 21 months of the Taliban's rise to power in Afghanistan, compared to the previous period.
Dawn newspaper, on Thursday, June 1, cited the report of this institute with the title "Afghanistan perspective and Pakistan's policy options", stressing that after the developments of August 15, 2021 in Afghanistan, the amount of terrorist attacks in Pakistan has increased by 73%.
This institute claims that the Taliban's rise to power in Afghanistan has had a great impact on the increase of these attacks.
According to this report, the number of people killed in terrorist attacks in Pakistan from August 2021 to April 2023 shows a 138% growth.
The report states that Khyber Pakhtunkhwa and Baluchistan of Pakistan have been particularly affected by the situation in Afghanistan, where the number of attacks has increased by 92 percent and 81 percent respectively in 21 months.