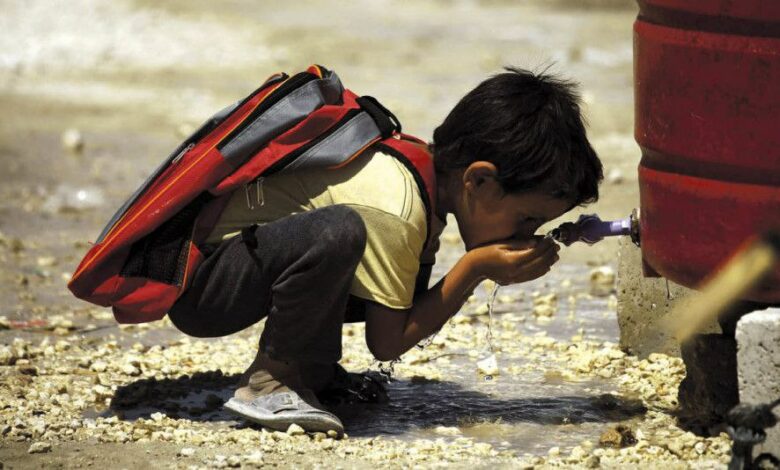 In a country where more than 16 million people (including 8.47 million children) are in urgent need of water, sanitation and hygiene (WASH) assistance, access to clean and safe drinking water remains crucial for the good health and survival of children and their caregivers, UNICEF said.
WASH needs remain substantially high due to the increasing number of displaced people as a result of the escalation of conflict, natural disasters, food insecurity and epidemic outbreaks.
The Organization also pointed out that one third of the Yemenis have access to the water supply network.