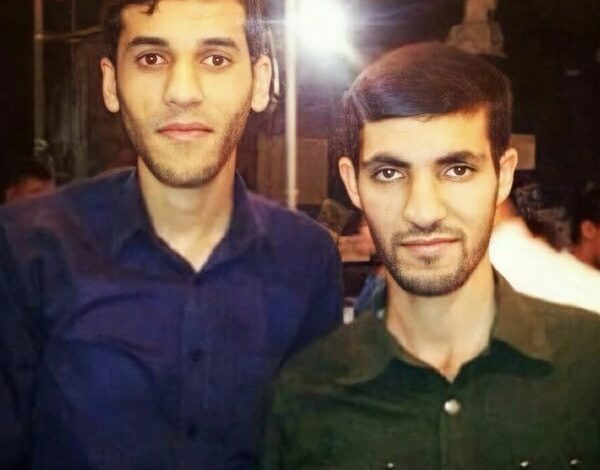 Saudi Arabia has carried out the execution of two Shia Bahraini nationals, Jaafar Sultan and Sadiq Thamer, on charges of plotting "terrorist" operations, according to a statement by the Saudi Ministry of Interior.

The executions, carried out last Monday, mark the ninth such case this month and highlight the ongoing crackdown on terrorism-related offenses, particularly targeting the Shia minority.

The two Shia Bahraini individuals were accused of joining a terrorist cell led by a wanted man in Bahrain, although specific details regarding the groups they were associated with were not disclosed.

The Saudi government alleged that the executed men had received training in camps belonging to terrorist entities with the aim of destabilizing the security of Saudi Arabia and Bahrain.

Amnesty International reported that Sultan and Thamer, who belonged to the Shia sect, were arrested in Saudi Arabia in May 2015 and were sentenced in October 2021.

Amnesty has described their case procedure as a "grossly unfair trial for terrorism-related charges" which included charges relating to participating in anti-government protests in Bahrain.

In June 2022, the United Nations special rapporteur on extrajudicial, summary, or arbitrary executions called on Saudi authorities to halt any potential steps toward their execution and to ensure that they are retried in accordance with international law.

Saudi Arabia, which has one of the world's highest rates of executions, has faced international criticism for its treatment of the Shia minority.

The executions of Shia individuals, including the recent cases, have raised concerns about potential religious discrimination and human rights violations.

Bahrain, which has also carried out executions for "terrorism-related" offenses, has good relations with Saudi Arabia.

It is worth noting Saudi Arabia had sent troops to Bahrain in 2011 to suppress a predominantly Shia protest movement inspired by the revolutions in Tunisia and Egypt.

The recent surge in executions in Saudi Arabia comes as the kingdom seeks to improve its international image through comprehensive social and economic reforms as part of its "Vision 2030" agenda.

However, the continued use of the death penalty against Shia individuals exacerbates concerns about human rights and raises questions about religious freedom in the country.