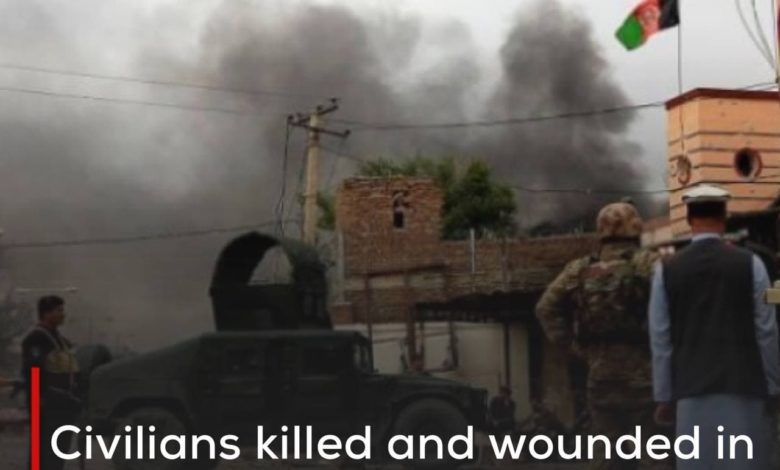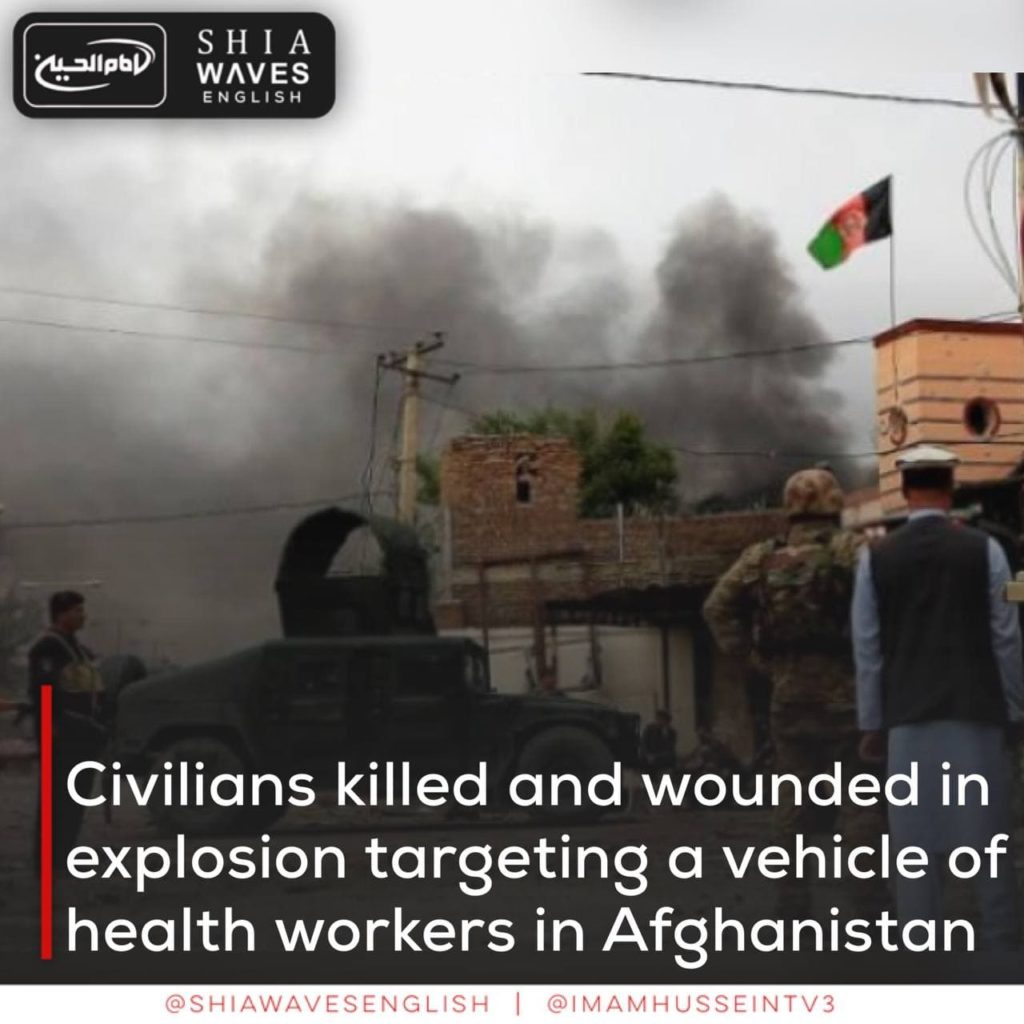 ---
One person was killed and 3 others were wounded in a bomb explosion targeting a car carrying health workers in the Kalkan region outside the Afghan capital, Kabul.
According to Xinhua, Kabul Police spokesman Firdaus Varamarz said, "The gruesome accident that killed one person and wounded three others occurred in the Kalkan region on the road linking Kabul with the Northern provinces."
This is the second bomb attack on a vehicle in the past two days.
Local officials said that the first explosion targeting a police truck in the southern Uruzgan province resulted in the death of a policeman and wounding of a civilian.