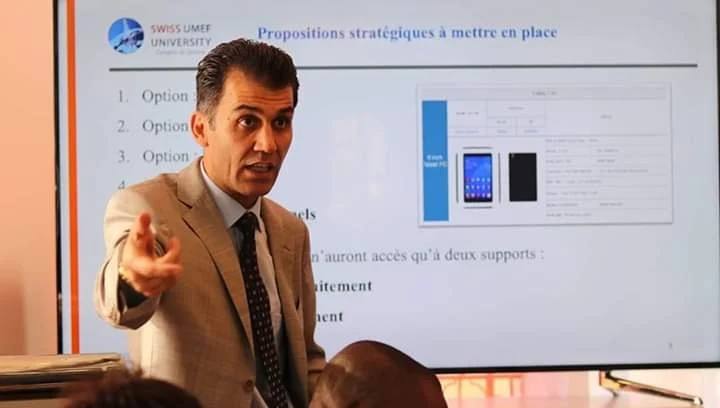 Professor Jawid Sangdel, Afghani international relations analyst, was able to win the regional Swiss parliamentary elections in the state of Geneva and enter the parliament.
The election was held on April 2, in which Mr. Sangdel earned the winning vote among the 690 candidates who ran from 13 political parties.
Swiss Parliament has 100 seats, whose members are elected for a five-year term. This is the first time an Afghan citizen, a Muslim and an Asian will enter the Swiss parliament.