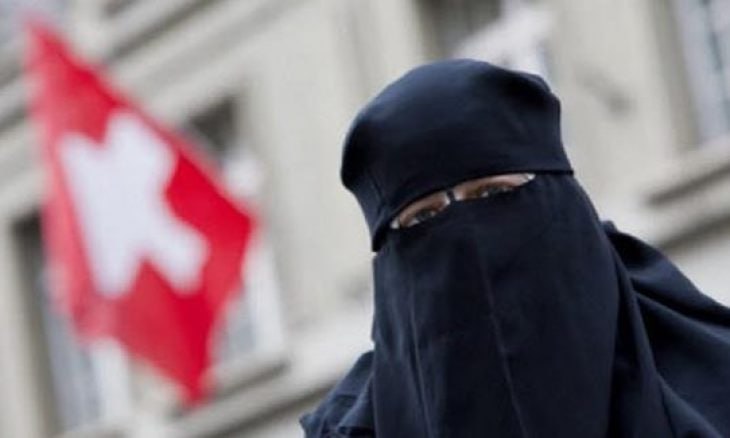 The lower house of Switzerland's parliament voted Wednesday to give final legislative passage to a ban on face coverings, such as the burqas worn by some Muslim women, the Swiss SRF said.
The National Council voted 151-29 for the legislation, which was already approved by the upper house. It was pushed through by the right-wing, populist Swiss People's Party.
The move follows a nationwide referendum two years ago in whch Swiss voters narrowly approved forbidding niqabs, which leave slits for the eyes, and burqas as well as ski masks and bandannas that are worn by some protesters.
The official SRF said that violators of the law could face a fine of up to 1000 francs ($1114) as per the new federal law which replaced the local laws in 15 cantons which ban head coverings.
It added that there are exceptions to the law which include religious occasions, traditions of indigenous people, wearing the hijab for heath or climate reasons.