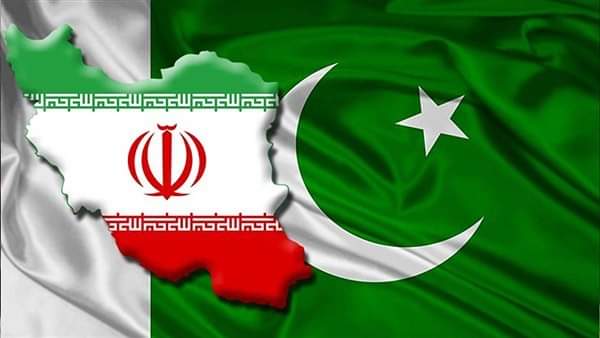 Pakistan's army officials say armed terrorists operating from Iran have killed four border patrol guards and taken their weapons in the south-western province of Balochistan.
While no group has yet accepted responsibility for the attack, separatist insurgents are most likely behind it.
The Balochistan-based separatists have been fighting the government for years, taking advantage of the porous border of the area.