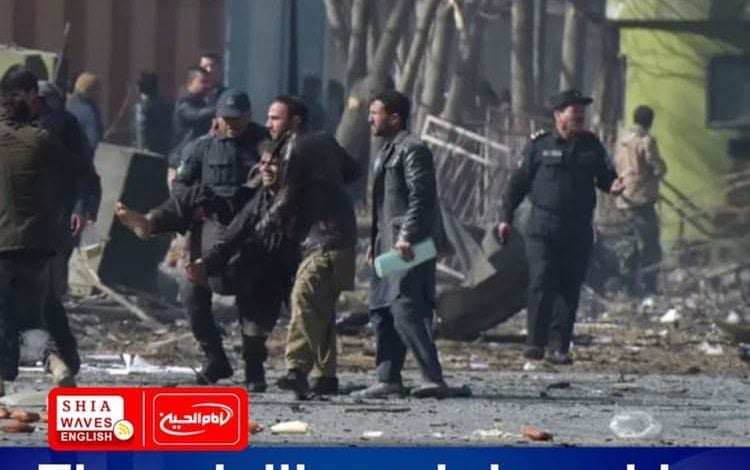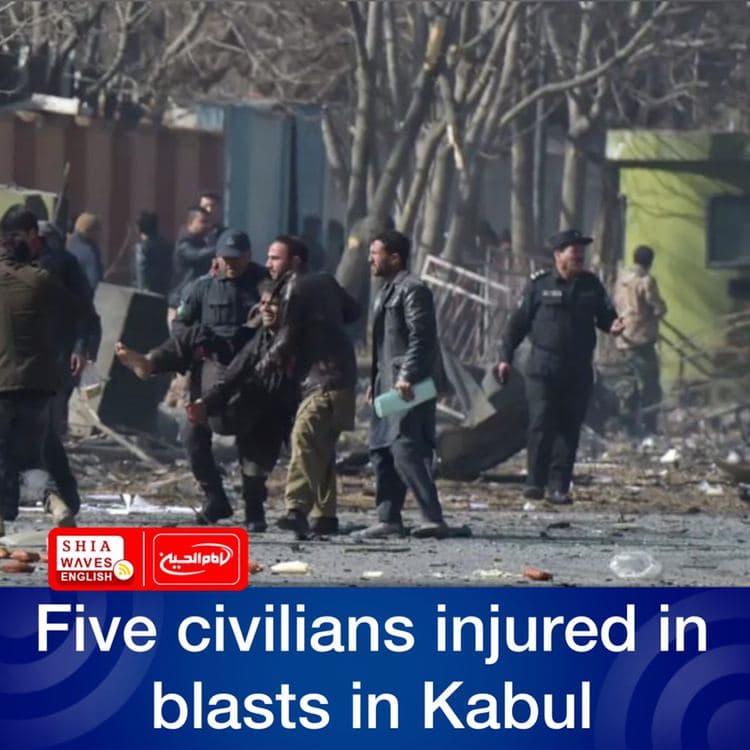 ---
Five civilians and two policemen were injured in two separate blasts that struck two vehicles in Afghanistan's capital Kabul on Saturday, Kabul police spokesman Ferdaus Faramarz said.
According to him, the first blast took place at 07:10 a.m. local time when a magnetic bomb ripped through a vehicle in the Khair Khana neighborhood in northwest Kabul, injuring four people.
The second blast occurred in the Omid-e-Sabz township at 07:35 a.m. local time, injuring three people.
Without disclosing more details, Faramarz said that investigation has been launched into the blasts.