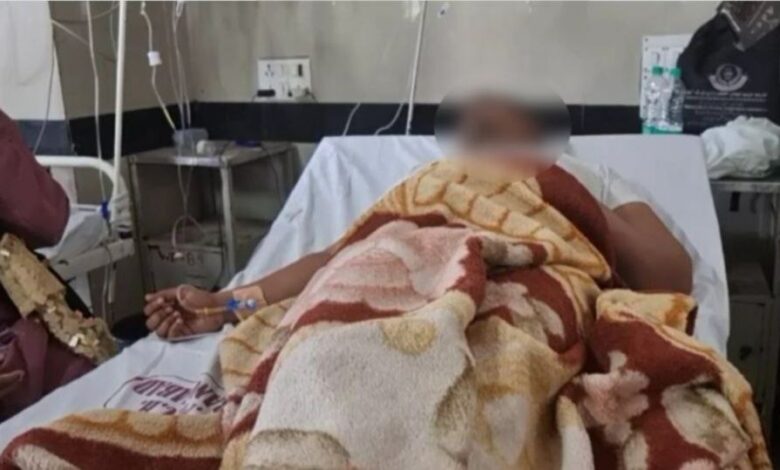 Activists circulated very saddening videos of a mosque imam being brutalized and beaten by a group of Hindu extremists in an Indian village in Maharashtra.
The 'India Today' network reported that the victim said he was sitting in the mosque where he performs the congregational prayer, when he was attacked by the extremists who demanded him to chant their nationalist mottos.
When the imam refused to yield to their demands, they forced his to inhale a chemical substance which caused him to lose consciousness.
Non-governmental organizations in the field of human rights accuse the ruling Hindu nationalist party, headed by PM Narendra Modi, of practicing discrimination against Muslims citizens since he gained power in 2014.