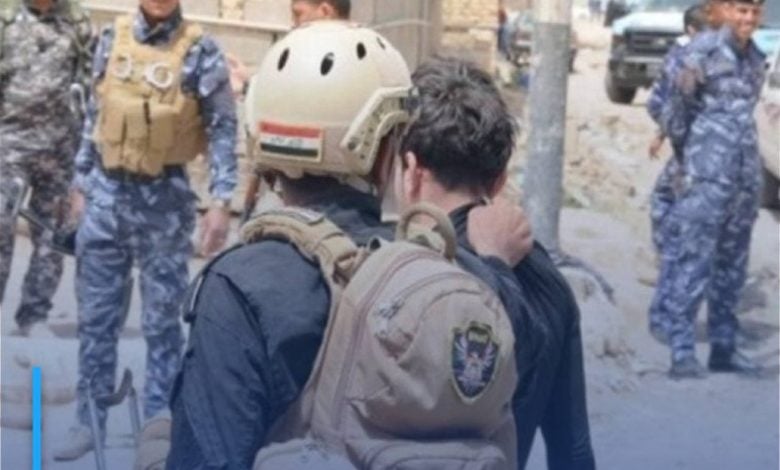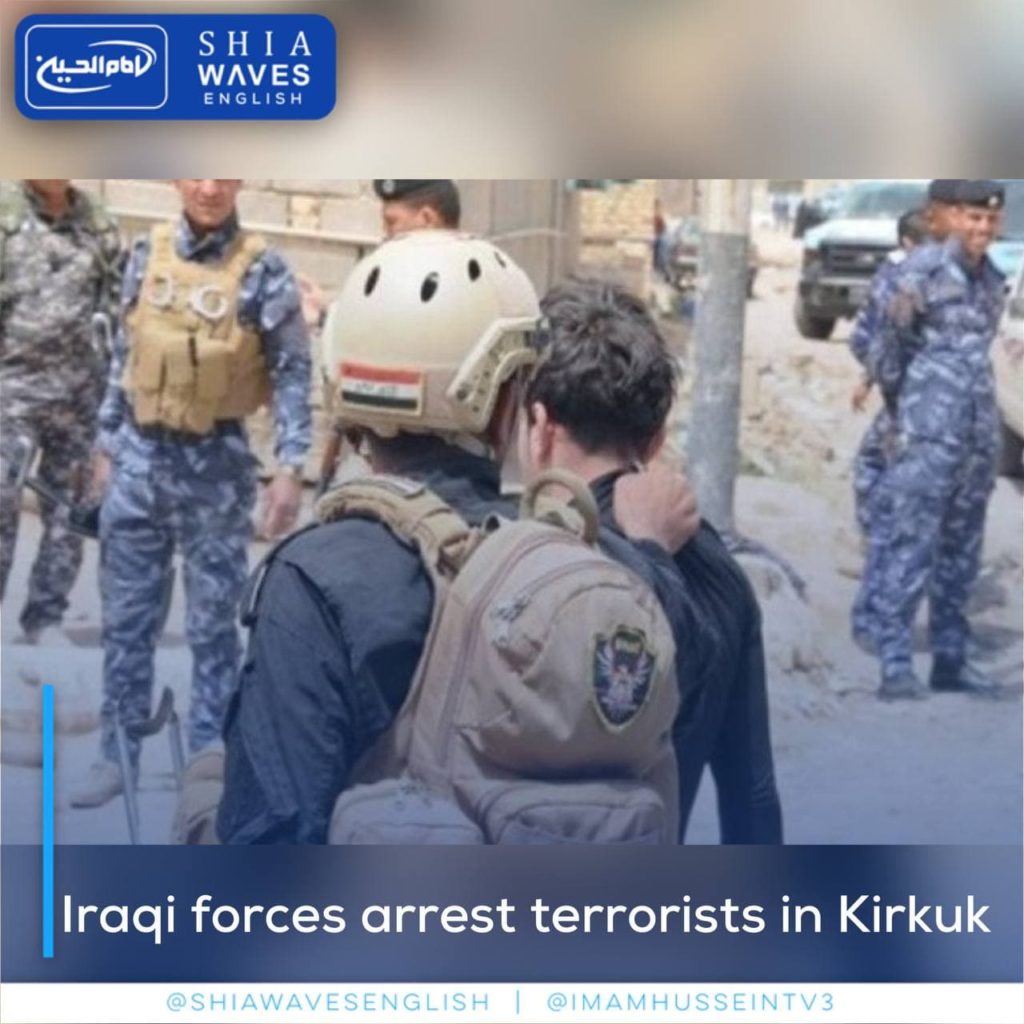 ---
The Directorate of Intelligence and Security of the Iraqi province of Kirkuk announced the arrest of two members of ISIS terrorist group, in a special security operation.
The directorate said in a statement, that the detachments of the Kirkuk Field Intelligence and Security Directorate affiliated to the General Directorate of Intelligence and Security were able to arrest one of the elements belonging to ISIS terrorist organization, in Laylan district, Daquq district. He was working for the terrorist group as an intelligence agent, providing them with information about citizens cooperating with our security forces.
An arrest warrant was issued against him in accordance with the provisions of Article 4 of the Anti-Terrorism Law.