Afghanistan
NEWS
Afghanistan: Two killed and six others injured in grenade attack on school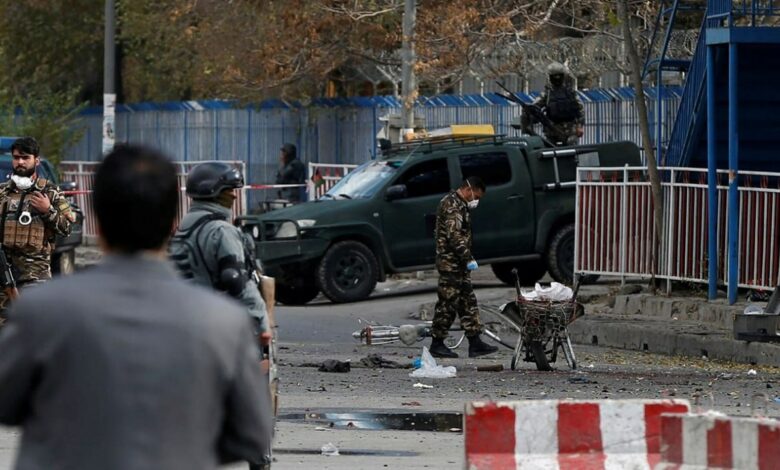 At least two people killed and six others injured as unknown assailant attacked a school with a hand grenade in Jawzjan province, northern Afghanistan.
The spokesman of the security department of the state, Abdul Sattar Halimi, said in a press statement that an unknown person threw a hand grenade at a school in "Qosh Tebe" area.
Eyewitnesses said that the attack was targeting an elementary school for girls, and no one was later declared responsible for the attack.
It should be mentioned that Afghanistan is going through a state of lack of security and minorities, mosques, Hussayniyas and public places are being frequently targeted since Taliban returned to power in 2021.