NEWS
United Kingdom
Muslim hiking group founder: Weatherproof prayer mat 'brilliant' for the community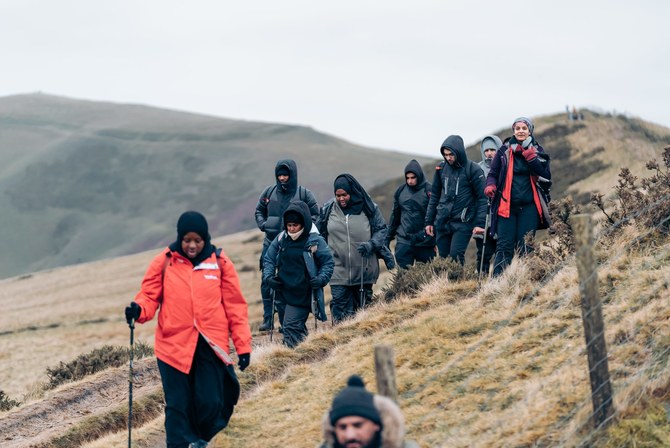 The founder of a Muslim hiking group hopes that a prayer mat he helped to design will allow more people in the community to experience the beauty of the outdoors and share more memories.
Muslim Hikers was founded by Haroon Mota in 2020 – initially as an Instagram community – to unite Muslims with an interest in the outdoors, although everyone is welcome.
"When we travel, we always stop to pray whether we're on holiday or commuting or whether we're out hiking and sometimes that can be challenging. "Sometimes when you're hiking, you can also be faced with difficult weather conditions as well.
You're exposed to the elements and there is no shelter and prayer is a huge pillar of the Muslim faith." The mat is waterproof and has pockets in all four corners so rocks or weights can be added to keep the mat flat and it can be made compact.