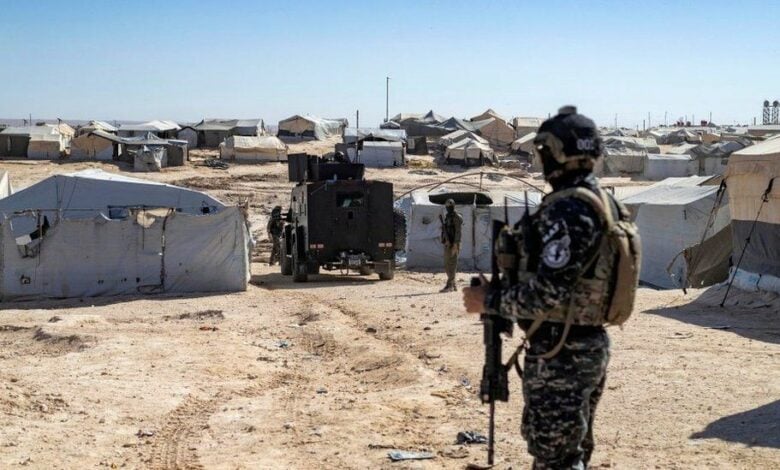 Canada said it would take back 23 of its citizens who were being held in ISIS camps in northeastern Syria.
The group includes six women, 13 children and four men.
Among the men to be returned is Jack Letts, a British-Canadian who had previously been stripped of his British citizenship.
Attorney Barbara Jackman, who represents one of the four men, said her client's parents were happy with the court's decision.
Jackman added that the judge had requested that the men be returned "as soon as possible."