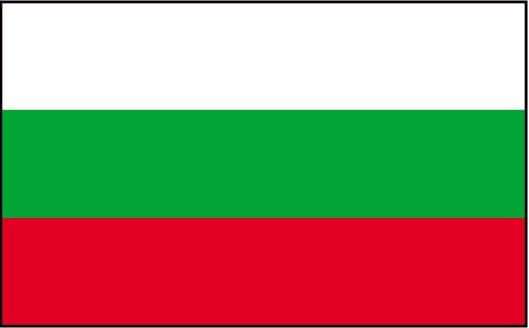 Bulgaria's Ministry of Interior announced that the police arrested 25 Afghan refugees near the city of Simeonovgrad following the inspection of a bus.
It is said that the detainees entered Bulgaria illegally from Turkey. Bulgarian officials report that 1,278 illegal immigrants have been identified and detained in the first two months of this year.
Since Taliban regained power in 2021, Afghanistan's circumstances have been deteriorating and thousands of Afghans are attempting to flee their country.