Afghanistan
NEWS
'Save the Children' organization calls on Afghanistan to allow girls back to school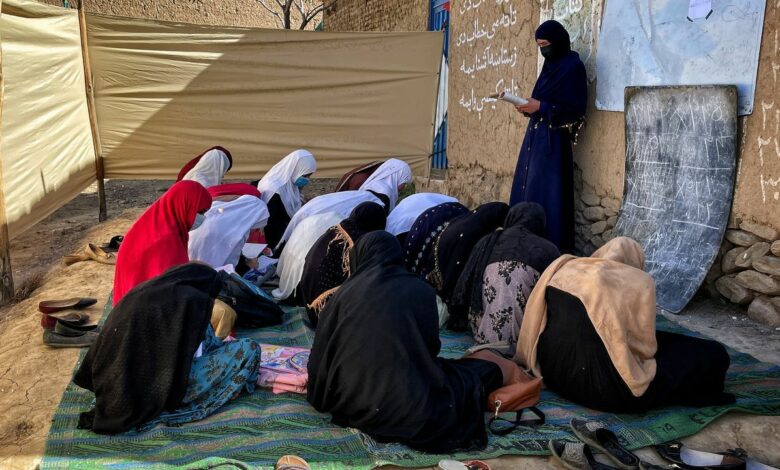 As schools across Afghanistan prepare for the new academic year next week, secondary school aged girls must be allowed to go back to the classroom after an 18-month ban on their education, Save the Children said.
A failure by the Taliban to reverse this ban will drive up child marriage, exclude half of future generations from the workforce and entrench families further into poverty, having a profoundly damaging impact on the country's future, the child rights organisation said.
More than 3 million girls who were previously enrolled in secondary school have been denied their right to education since the Taliban takeover.
Save the Children is calling for the ban to be lifted immediately and for girls to have full access to education when schools return on March 21.