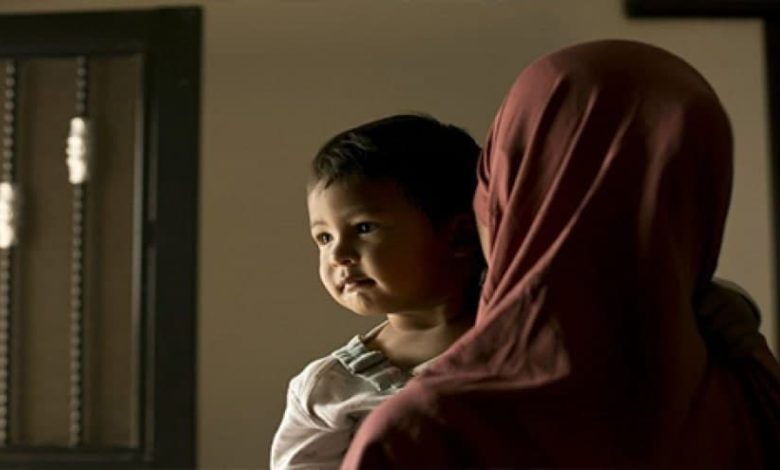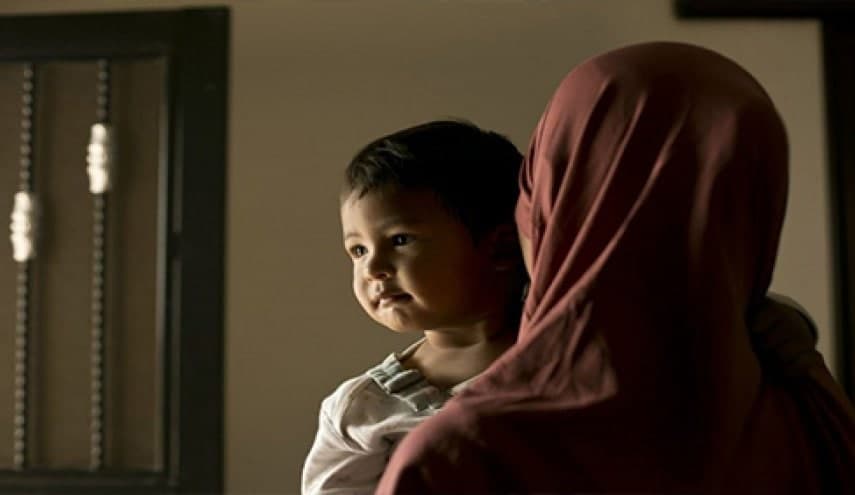 ---
The Minister of Labor and Social Affairs of the Republic of Kyrgyzstan revealed that about 80 children of ISIS terrorists whose parents hold Kyrgyz nationality are in Iraqi prisons.
The Kyrgyz newspaper Aki Press said in a report that the newly appointed Minister Lisa Soltonbekova was asked in the parliament session whether there is a possibility to return ISIS children from Syria and Iraq.
Soltonbekova responded by saying, "Work is now underway to repatriate children from Iraq. The ministry is interacting with relatives who are waiting for their arrival and we are still receiving requests for repatriation."
Children under six years of age are in prison with their mothers, while those over six years old are isolated from their mothers.
The Kyrgyz Ministry of Foreign Affairs and Labor is working to coordinate with the Iraqi government to solve this problem, and the Ministry of Labor is ready to bring children and provide care for them or hand them over to their families after their return from Iraq.