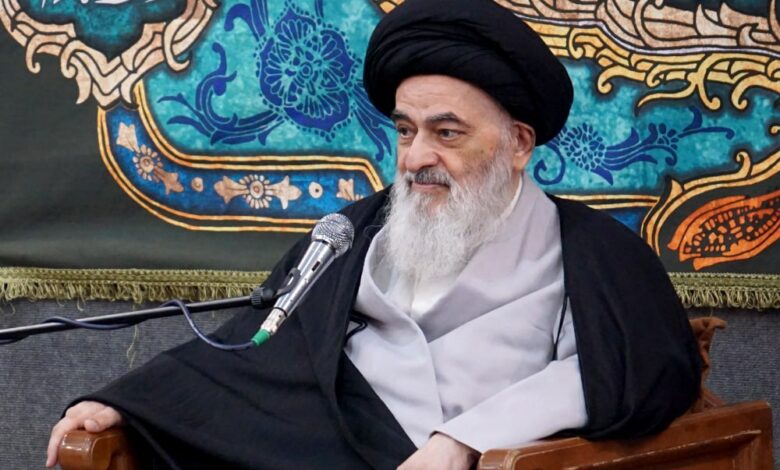 The Supreme Religious Authority, Grand Ayatollah Seyyed Sadiq al-Hussein al-Shirazi, will be addressing a group of Shia missionaries ahead of the blessed month of Ramadan.
In a statement received by Shia Waves Agency, the office of his Eminence has said that a huge gathering of missionaries will be held near the great month of Ramadan, Saturday, March 18, 2023, at the honorable House of Grand Ayatollah Shirazi the holy city of Qom.
Imam Hussain Media Group has announced that the live broadcast of the speech of Grand Ayatollah Shirazi will be dubbed and broadcast simultaneously in several different languages from different channels of this media group.
The speech will be aired at 20:30 Qom time, which is 20:00 Karbala time. According to the statement, hundreds of scholars, jurists, lecturers, students of religious sciences and followers of Grand Ayatollah Shirazi will participate in this gathering.