NEWS
UK-based Imam Hussein Charity dispatches emergency aid to victims of earthquake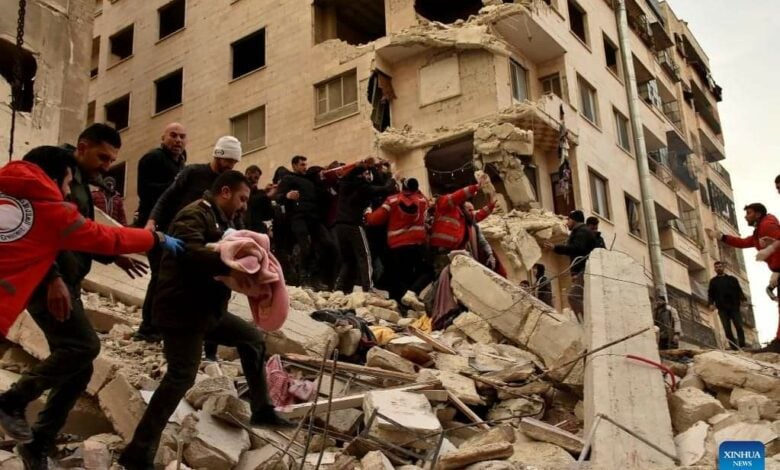 The UK-based Imam Hussein Charity (IHC) is sending emergency aid to the victims of the earthquake which hit Turkey and Syria World Health Organisation (WHO) estimates that as many as 23 million people across Turkey and Syria are in a deplorable atmosphere and in dire need of emergency aids.
The 7.8 magnitude quake struck near Gaziantep in the early hours of Monday while people were asleep. Death toll has passed 5,00o with over 25,000 people affected and require urgent assistance.
Imam Hussein Charity began sending emergency aid immediately after the earthquake hit both Turkey and Syria.
It is worth noting that the charity has its live appeal open to anyone who wishes to donate and help provide emergency aid to those effected.