NEWS
Karbala Seminary Schools' teachers and Husseini orators condemn Ayatollah Nimr's death sentence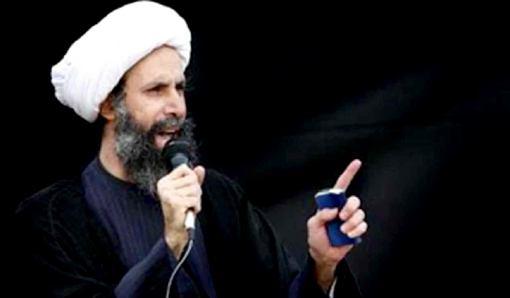 the Saudi courts against Sheikh al-Nimr is not logical and fair
Karbala Seminary Schools' teachers and Husseini orators condemned in a statement Saudi judicial system's decree for execution of Shia religious leader Sheikh Nimr al-Nimr. 
The decree issued by the Saudi courts against Sheikh al-Nimr is not logical and fair, the statement added. 
Several top Shia clerics around the world have also warned the Saudi government against execution of Saudi Shia national religious leader, saying that such harsh moves will injure the sentiments of all Shia Muslims across the world. 
The warnings to Saudi government came against the backdrop of the death sentence against Sheikh Nimr al-Nimr. 
Al-Nimr has been charged with disturbing the country's security, rebuking the Saudi government and Saudi King for failure to respect civil rights of the Saudi people. 
Activists say there are over 30,000 political prisoners in Saudi Arabia. 
London based human rights group, Amnesty International, censured Saudi government for not addressing the "dire human rights situation" in the kingdom.