Afghanistan
NEWS
Turkey deports 139 Afghan migrants without official documents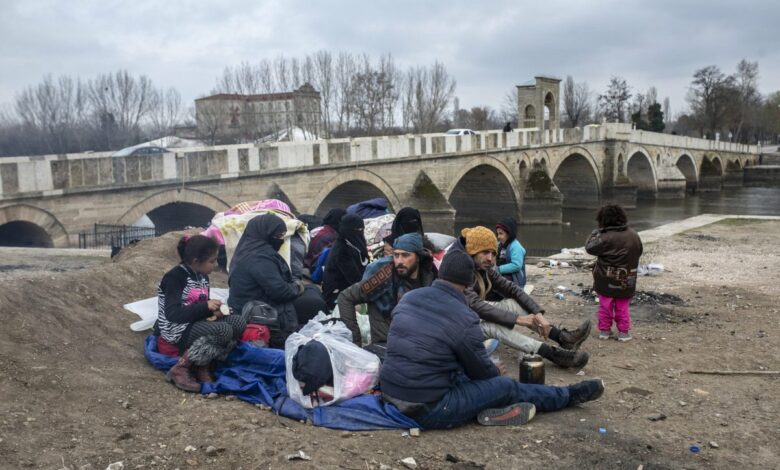 A total of 139 Afghan migrants, who entered Turkiye illegally, were deported on Saturday, said the head of Turkiye's Migration Management Directorate, reports Anadolu Agency.
As part of the work carried out according to the Irregular Migration Strategy Document and the National Action Plan, migrants, who do not have valid documents to reside legally in Turkiye, are being sent to their home countries by charter flights.
The Taliban takeover of Afghanistan in August 2021 caused tens of thousands of Afghans to flee, often by taking desperate measures. Many others who want to flee are still seeking secure safe passage out of the country.