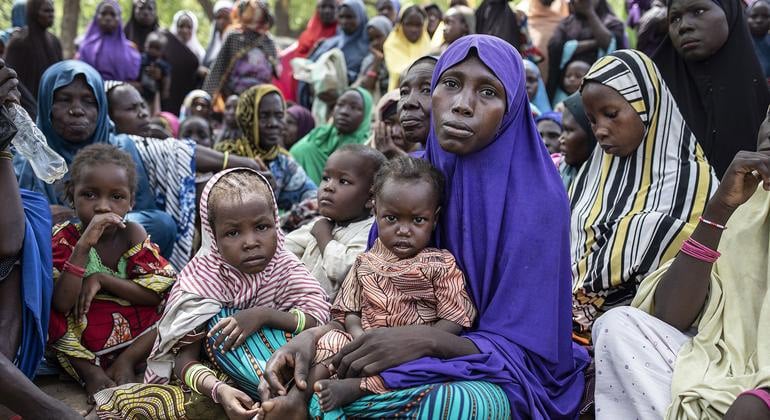 The UN Special Adviser on the Prevention of Genocide, Alice Nderitu, on Thursday voiced concern over the worsening security situation in Nigeria, while urging the authorities to ensure counter-terrorism operations are conducted in line with international human rights and humanitarian law.
Nderitu expressed her strongest condemnation for the 24 January airstrike in which at least 40 herders, mainly ethnic Fulani, were killed, and scores of other civilians were injured.
The incident occurred in a village on the border of two states, Nasarawa and Benue. She recalled that another airstrike in 2017, resulted in 54 civilian casualties at a camp for displaced persons in Borno State.
The UN official appealed for urgent action to address conflicts, prevent atrocity crimes and allow for peaceful elections to take place.