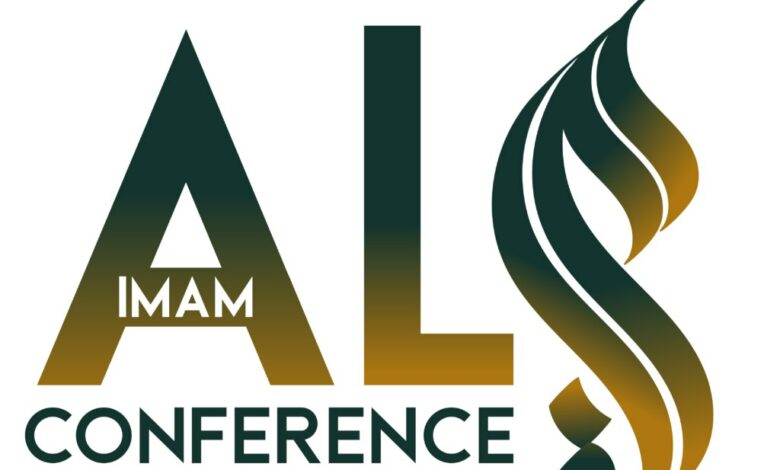 Imam Ali, peace be upon him, Conference is an annual virtual event founded by Seyyed Mohamad Jawad Qazwini, a Shia scholar and preacher.
The Conference brings together top religious speakers and Shia organizations around the world. The third Imam Ali (AS) Conference will be taking place virtually on February 18 and 19, 2023.
The second annual Conference which was held last year on February 19 and 20, 2022, entitled "Imam Ali (AS) and human values".