NEWS
Fourteen Infallibles Foundation continues its services for orphan families in Karbala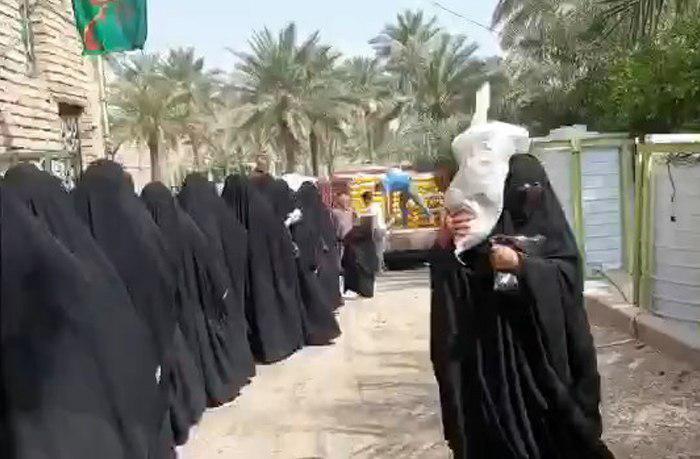 The Fourteen Infallibles Foundation, peace be upon them, affiliated with the Shirazi Religious Authority in the holy city of Karbala, is continuing its various activities to support the orphan families, in
The Fourteen Infallibles Foundation, peace be upon them, affiliated with the Shirazi Religious Authority in the holy city of Karbala, is continuing its various activities to support the orphan families, in line with the imposed curfew due to coronavirus.  
The work is based on the directives of the Supreme Religious Authority, His Eminence Grand Ayatollah Sayyed Sadiq Al-Husseini Al-Shirazi, on the necessity of supporting and helping those who are underprivileged, especially the families of orphans in these critical days. 
One of the Foundation's many activities is the distribution of food baskets to dozens of orphan families.