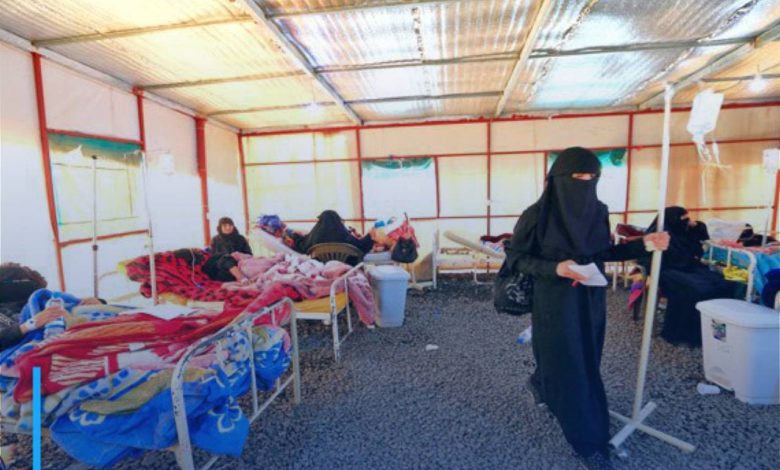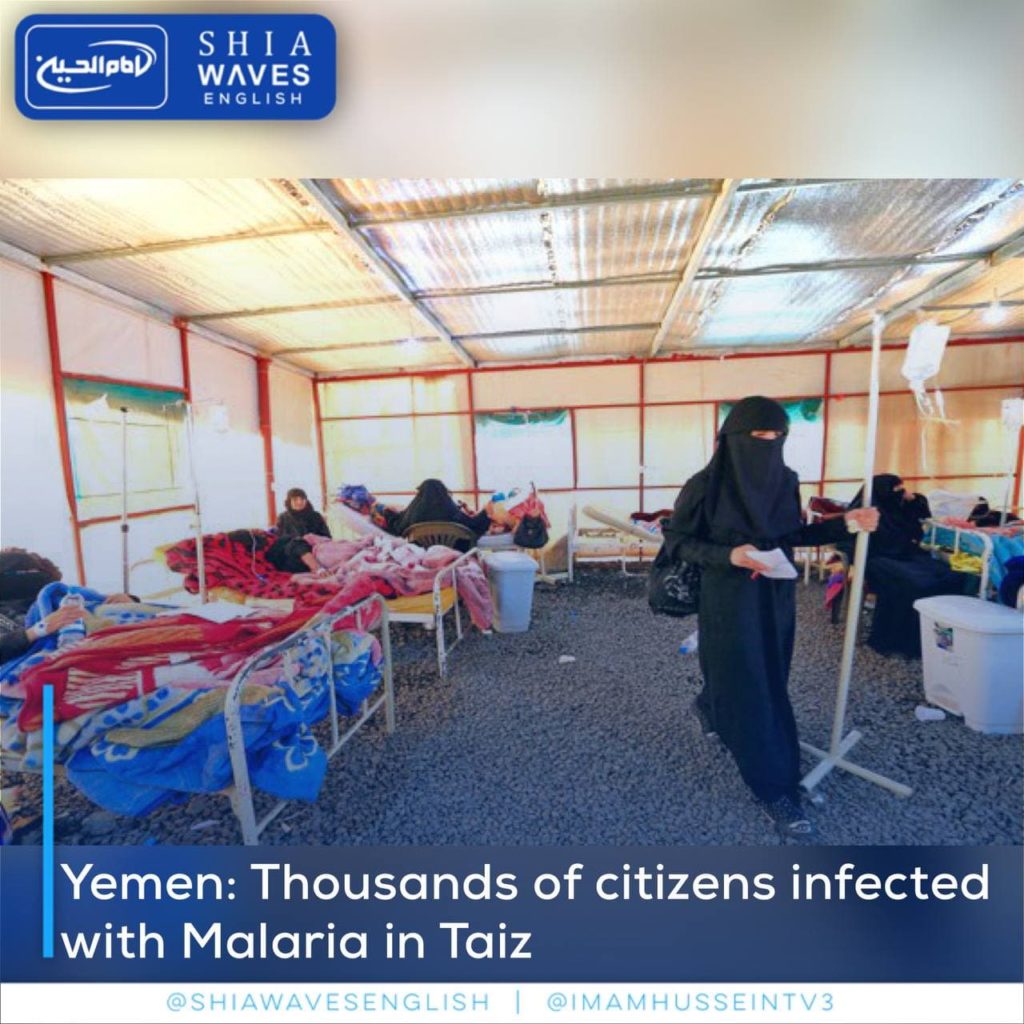 ---
Thousands of citizens have been infected with Malaria since the beginning of this year in areas controlled by the ousted Hadi government in Taiz province, southwest Yemen.
Health facilities in the province have recorded 4,000 confirmed and suspected cases of malaria, a media source said, quoting an official in the malaria control program in the province
The official noted that the areas where malaria had spread significantly were on the west coast, west and the western directorates.
People had suffered from the COVID-19 pandemic, which claimed hundreds of lives.
It should be noted that the Health Office did not do its part despite the huge financial budgets that went into the pockets of influential men, which made the Health Office in the circle of objectives of the nationwide popular movement against corruption in the occupied province of Taiz.