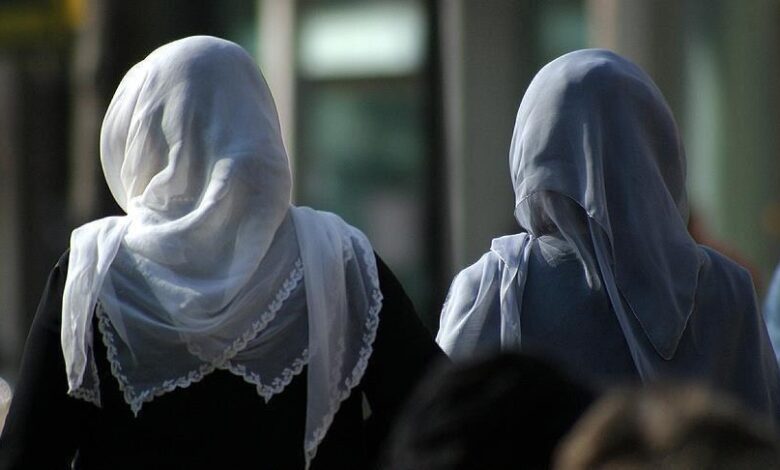 Muslims in Germany are particularly vulnerable to discrimination based on their name and appearance, a racism survey has found.
A government report said women with headscarves struggled to get jobs and children with Turkish names were marked down at school.
Germany's integration commissioner Reem Alabali-Radovan, who delivered the report to Chancellor Olaf Scholz's cabinet on Wednesday, said these were examples of structural racism.
She highlighted one study that found a headscarf and a Turkish name made it four-and-a-half times harder to get a job interview.
Ms Alabali-Radovan, the child of Iraqi parents, said she often heard stories from migrant and religious communities about discrimination against Muslims.
About 5.5 million Muslims live in Germany, including many people of Turkish origin whose families migrated after the Second World War and Syrians who arrived during the 2015 refugee crisis.