NEWS
Imam Hussain Holy Shrine enhances cooperation with Indonesia's top universities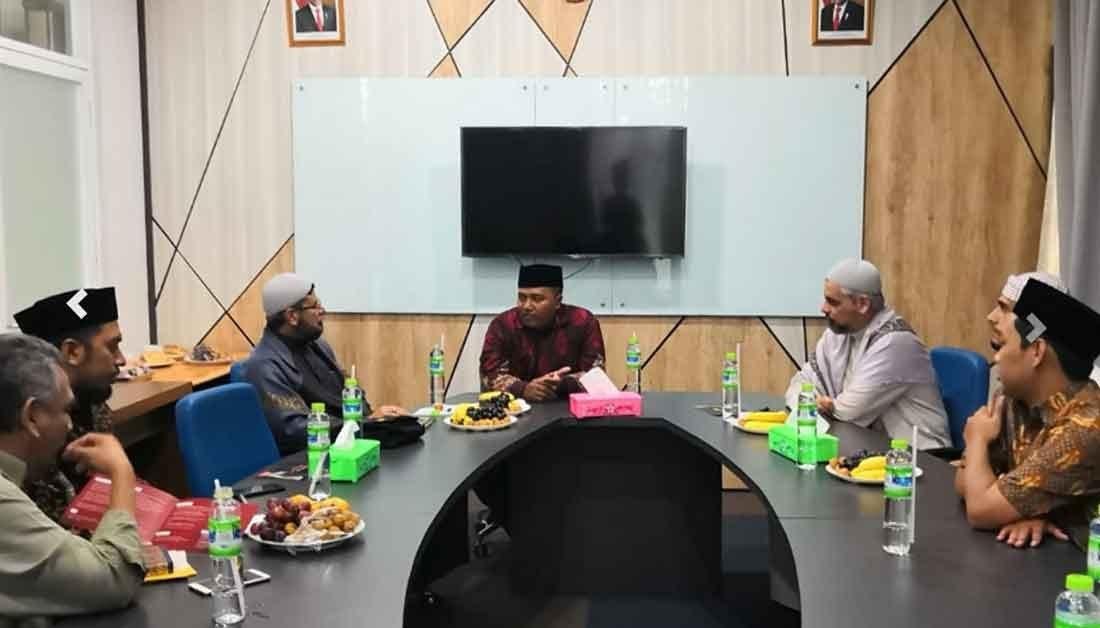 A delegation from the Imam Hussain Holy Shrine discussed ways to enhance cooperation with the State University of Jakarta and Syarif Hidayatullah State Islamic University, within the framework of
A delegation from the Imam Hussain Holy Shrine discussed ways to enhance cooperation with the State University of Jakarta and Syarif Hidayatullah State Islamic University, within the framework of its outreach tour to cultural and religious centers in Indonesia.
The delegation was presided by the head of the Quran House, Sheikh Hassan al-Mansouri, who said, "The Quran House of Imam Hussain Holy Shrine has always sought to open up to educational institutions and consolidate the Quranic culture, especially among the younger generation, through visiting the country with the largest Muslim population and its top universities."
Meetings were held with the assistant dean of the State University of Jakarta and a number of professors and students, where Sheikh al-Mansouri and Sheikh Ali al-Qarawi, head of the Holy Shrine's Religious Schools, delivered lectures.
Meanwhile, the President of Syarif Hidayatullah State Islamic University welcomed the visit and expressed her readiness for all means of cooperation with Iraqi universities to provide mutual  scholarships, as well as attending or participating in scientific conferences and events organized in both countries.