NEWS
Memorial service for the Ukrainian plane victims at the Imam Shirazi World Center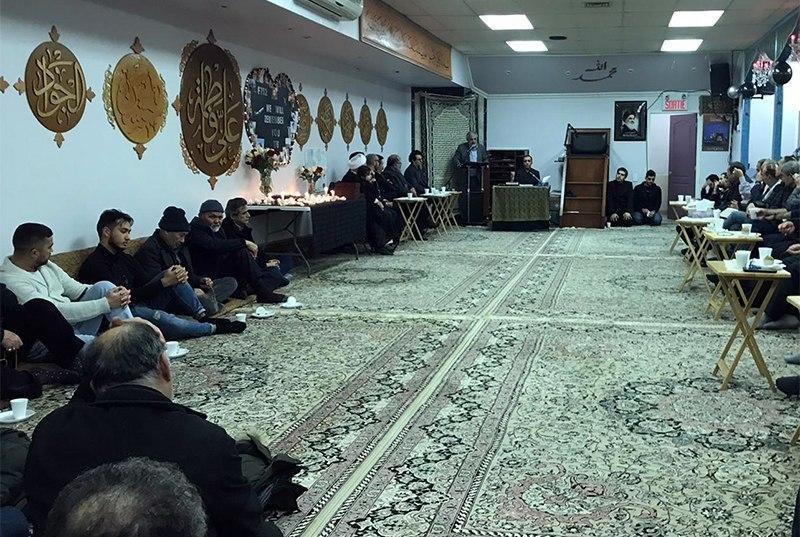 The Imam Shirazi World Center in Montreal, Canada, has established a memorial service for the Ukrainian plane's victims.
A group of Canadian parliament members, Canadian officials, Muslim community members, and families of the victims attended the ceremony.
The Canadian officials delivered a speech in which they expressed their pain and sadness over the Ukrainian plane crash, and offered condolences to Muslims and the families of the victims, and expressed their wishes that such painful incidents would not be repeated.
170 passengers on board the Ukrainian plane died, nine people were residents of Montreal, Canada, who had attended participated in the activities and programs of the Imam Shirazi World Center in Canada.