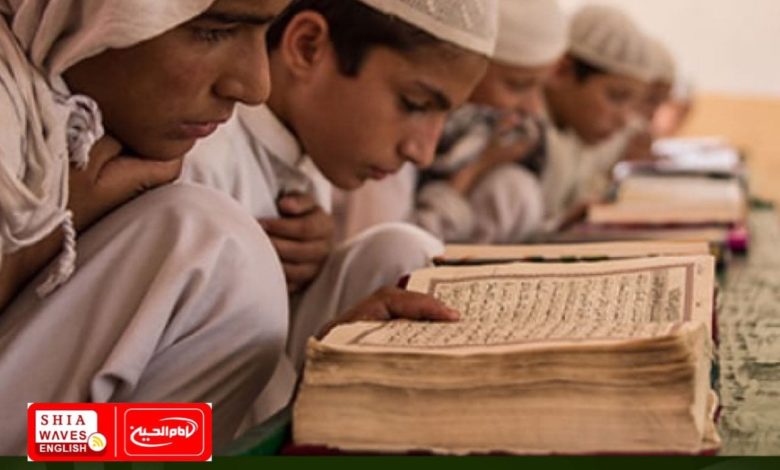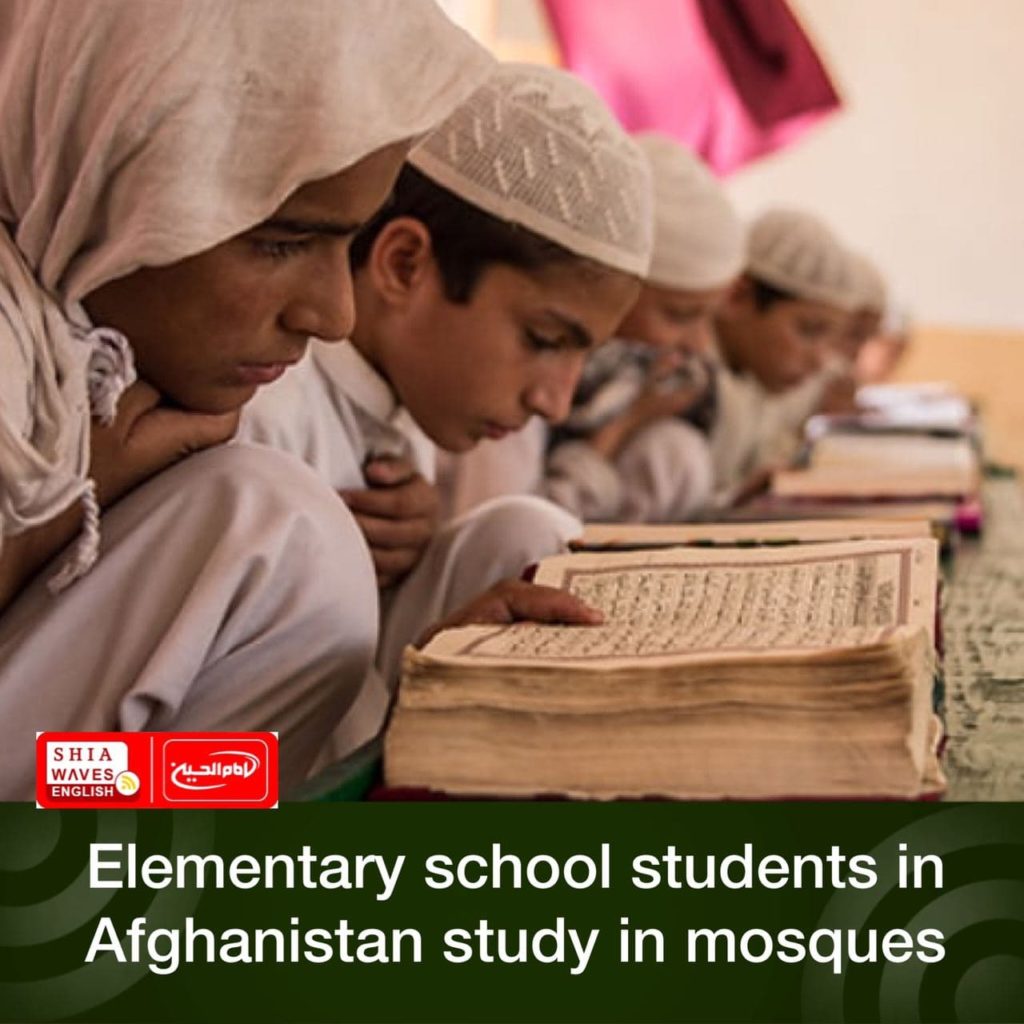 ---
The Afghan Ministry of Education stated that, in the first three years, all students of Afghan elementary schools will be taught in mosques, in order to instill a "strong Islamic identity" in them.
The Ministry of Education's plan expects that students from first to third grades will enroll in the nearest mosque, according to a statement issued by the ministry.
The statement added that after completing their third year in a mosque, students will continue their education in public or private schools normally.
The plan aims to give Islam a more central role in education.