Islam World
NEWS
Saudi
Saudi Arabia announces the establishment of the Hajj this year according to certain measures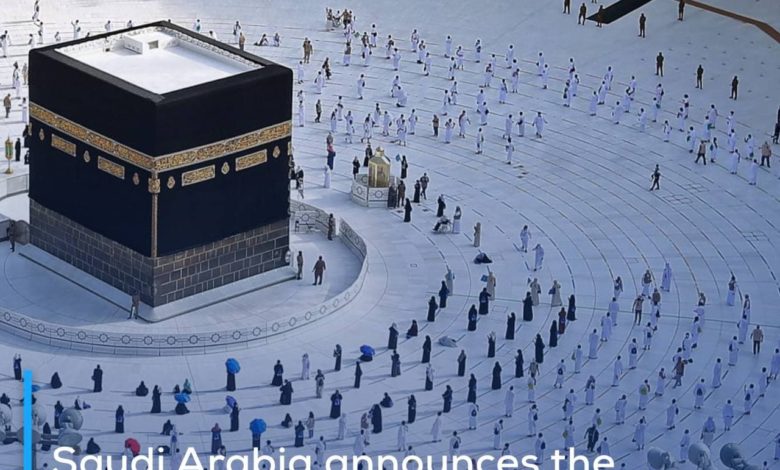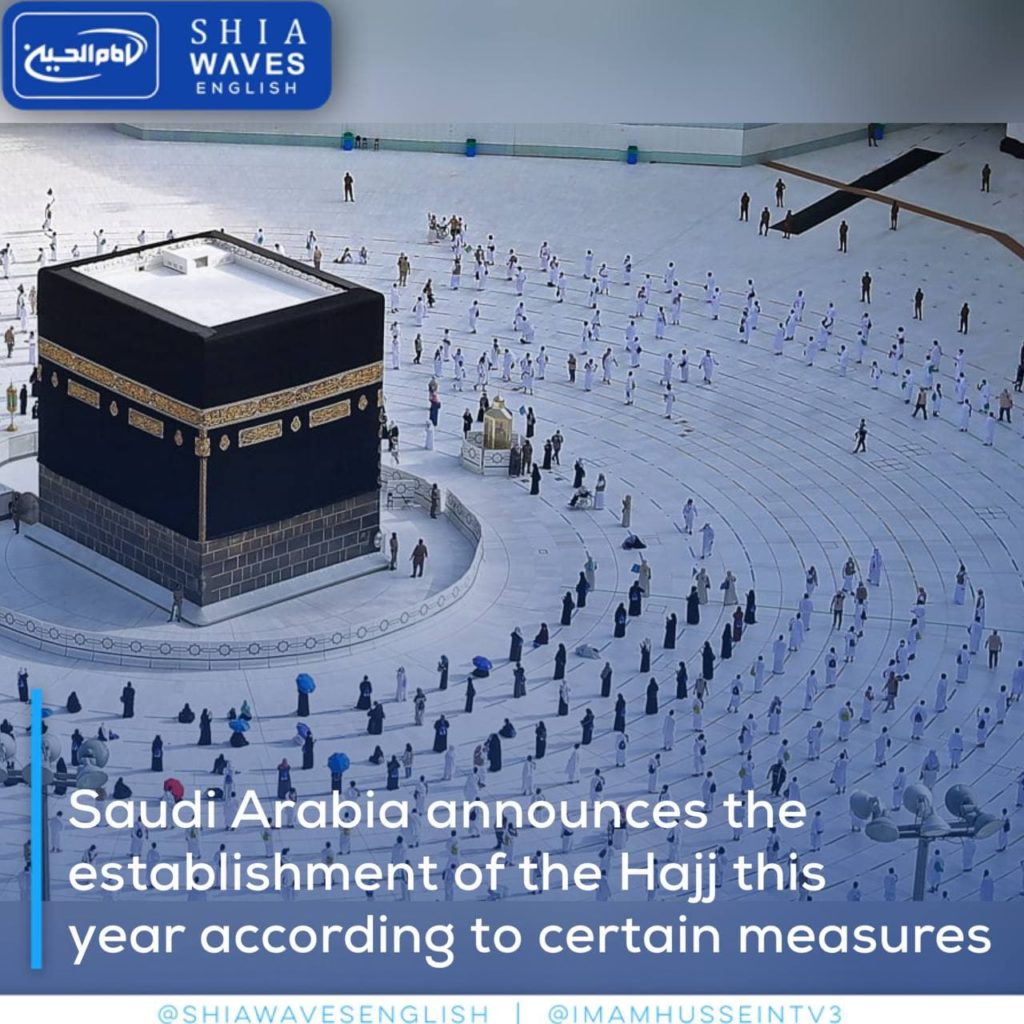 ---
Saudi Arabia announced its intention to establish the Hajj pilgrimage this year, in accordance with health and security measures to limit the spread of the Coronavirus.
This came according to a statement by the Saudi Ministry of Hajj and Umrah, reported by the official news agency (SPA).
The statement stated, "The Kingdom's intention to establish the Hajj pilgrimage this year comes in accordance with health, security and regulatory measures that ensure the performance of the rituals with ease."
The statement indicated that "the health authorities in the Kingdom continue to assess the situation and take all measures to ensure the preservation of human health."
The statement also stated that "details of the measures and operational plans for this year's Hajj will be announced later."
Last year, the Saudi authorities announced strict measures for a "limited pilgrimage" that is limited to pilgrims from inside the Kingdom, and in numbers that did not exceed 10 thousand at that time, after it was more than two million from inside and outside the country.