Afghanistan
NEWS
UN concerned about torture, human rights violations in Taliban detention centers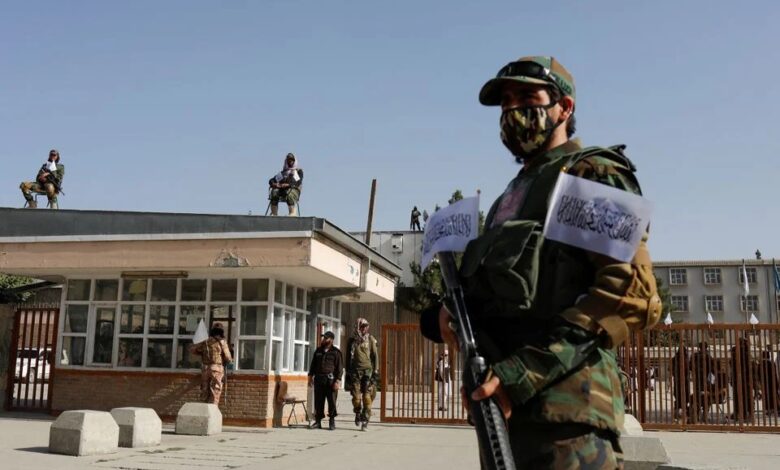 A recently published report by the United Nations has registered 1,600 cases of human rights violations in Taliban detention centers.
According to the United Nations Assistance Mission in Afghanistan (UNAMA), these human rights violations were recorded in 29 provinces from January 1, 2022 to June 31, 2023.
UNAMA says that nearly 50% of these violations include torture and other cruel, inhuman and degrading treatment or punishment.
This UN Special Political Mission points out that the Taliban tortured the prisoners by using electric shocks, suffocation, forced drinking of water, and severe beatings in order to obtain confessions or other information.