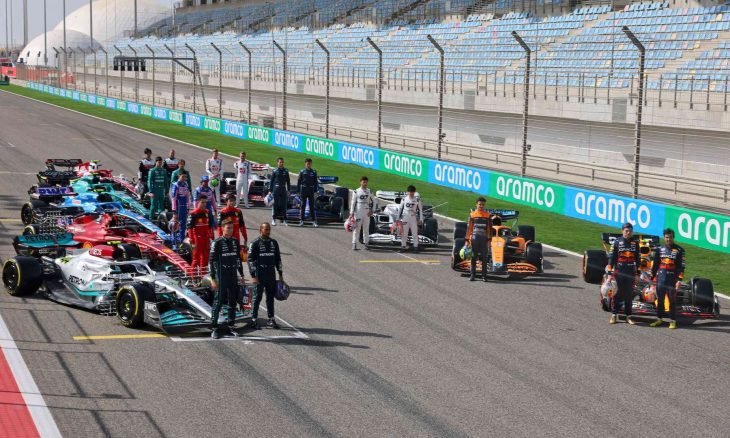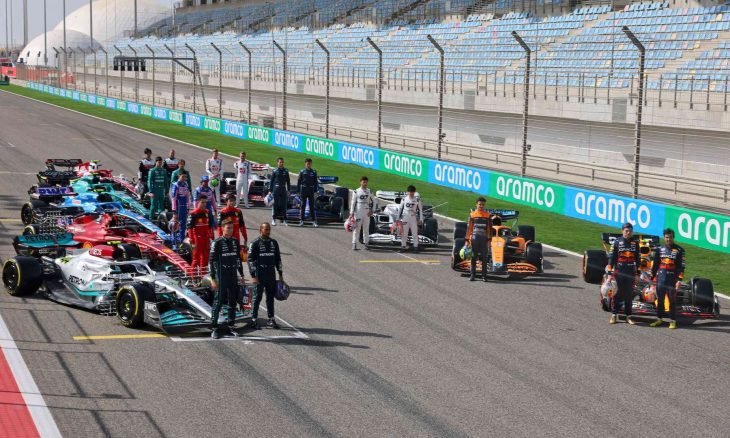 ---
Politicians and parliamentarians from Britain and the European Union have criticized the organization of Formula 1 races in Bahrain because of its poor human rights record.
Parliamentarians from Britain, Italy, Ireland, France and members of the European Parliament sent a strongly worded message, expressing their strong disapproval for polishing the image of the Bahraini regime.
A letter signed by about 100 deputies was addressed to race organizers, major car brands and teams such as McLaren, Mercedes, Ferrari, Aston Martin, and others.
The letter expressed concerns about Formula 1 races, which are organized in a number of Gulf countries, with the season opening in Bahrain, followed by a race in Saudi Arabia and the UAE. The representatives said that all these countries are participants in the military coalition, led by Saudi Arabia, which is waging an ongoing war in Yemen.
They stressed that the coalition committed "war crimes" during its campaign in Yemen over the past seven years, which contributed to the "worst humanitarian crisis in the world," according to the United Nations.