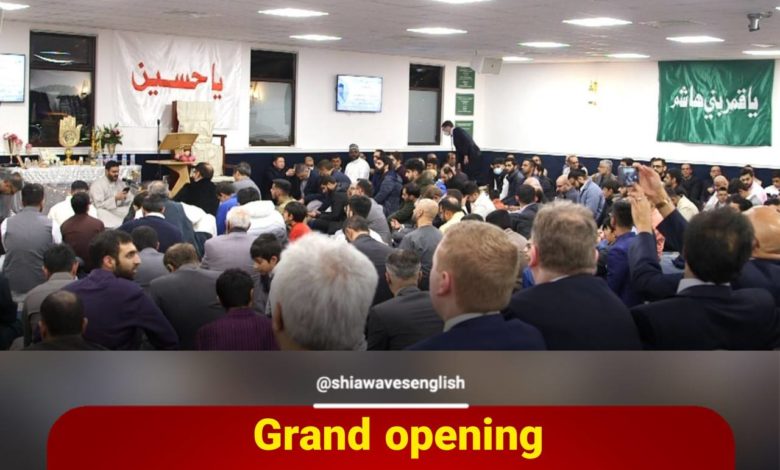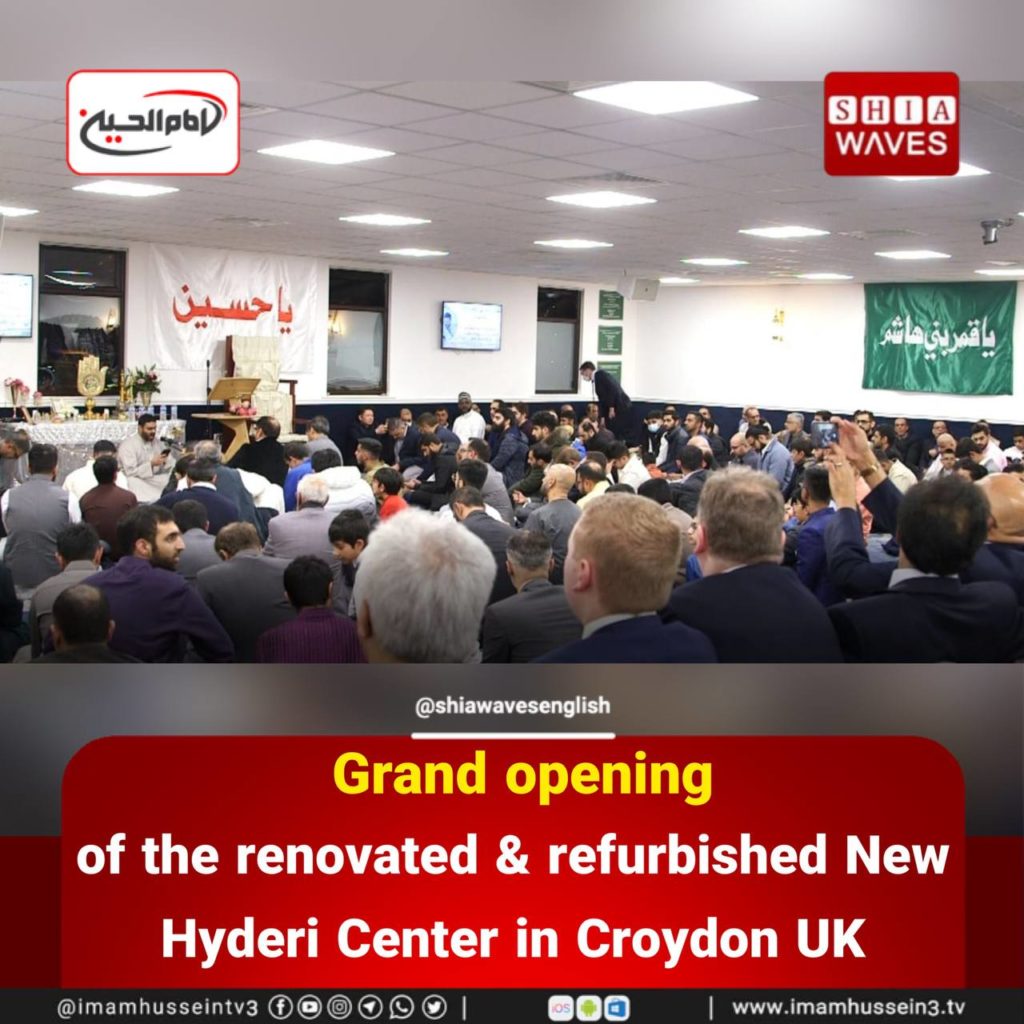 On the auspicious occasion of the birth anniversary of Imam Hussain, peace be upon him, on 6th March 2022, the Hyderi community in Croydon London opened its doors to the public. The grand opening of the new Husseiniyah saw over 1500 attendees from all over the world, including the UK, UAE, USA, India & Africa.
The new multipurpose development will facilitate its community with a Masjid, Imambargha, Madresa, Hawza, children's nursery, sports complex, Muslim nursing home and much more.
The grand opening saw the attendance and participation of many well-known figures and scholars from across the globe led by Dr Leakey Dewji and Dr Sayed Ammar Nakshawani.