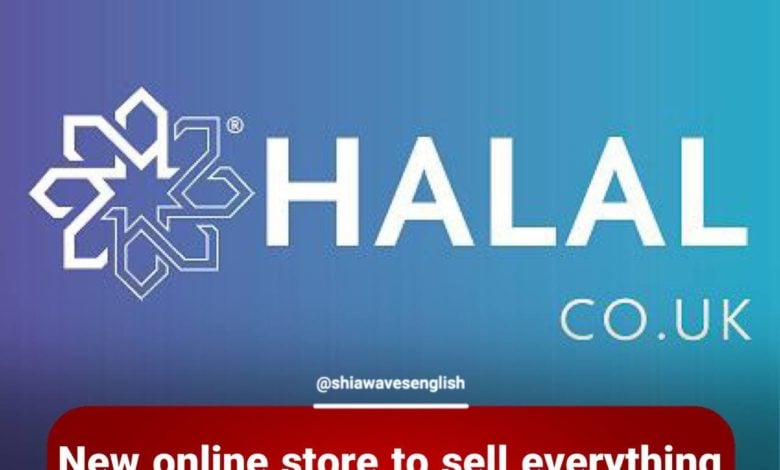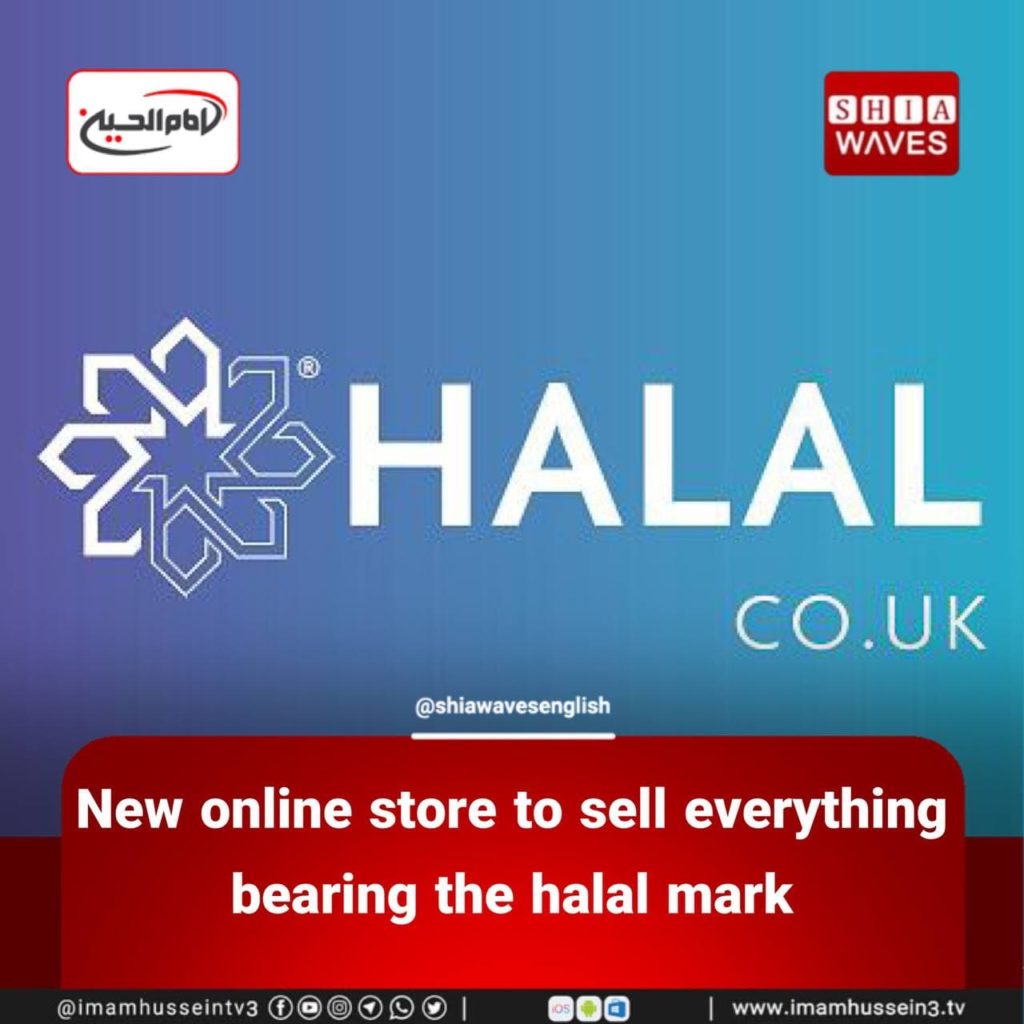 ---
Preparations are underway in England to establish and launch an online store to sell everything bearing the "halal" brand, similar to the "Amazon" application.
The online store will start its work soon under the title "Halal.co.uk" and works to create communication between sellers and customers to open an Islamic electronic market similar to "Amazon", but exclusively for the sale of Islamic products.
Store owner, Aaron Henderson, says that our electronic application is not only for selling products, but we aspire to provide other services such as accounting, finance and judicial service through introducing lawyers in addition to tourism.
Henderson said that the platform aims to create a space for ethical professions and support women entrepreneurs, in addition to providing halal products, noting that the "Halal.co.uk" application will be an environment for communication between the seller and the customer where the customer can buy what he wants from halal products and the application will have 5 percent of the sales value.
The "Halal.co.uk" application plans to provide its services worldwide.