Islam World
NEWS
Forums, seminars and special programs from around the world commemorate the birth anniversary of Imam Ali, peace be upon him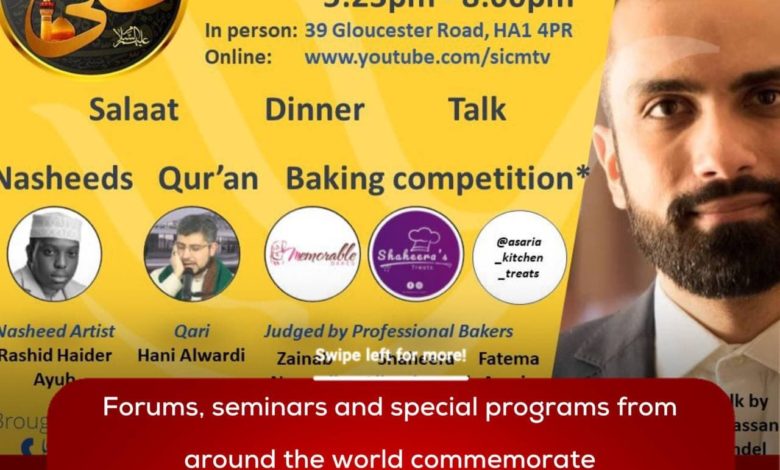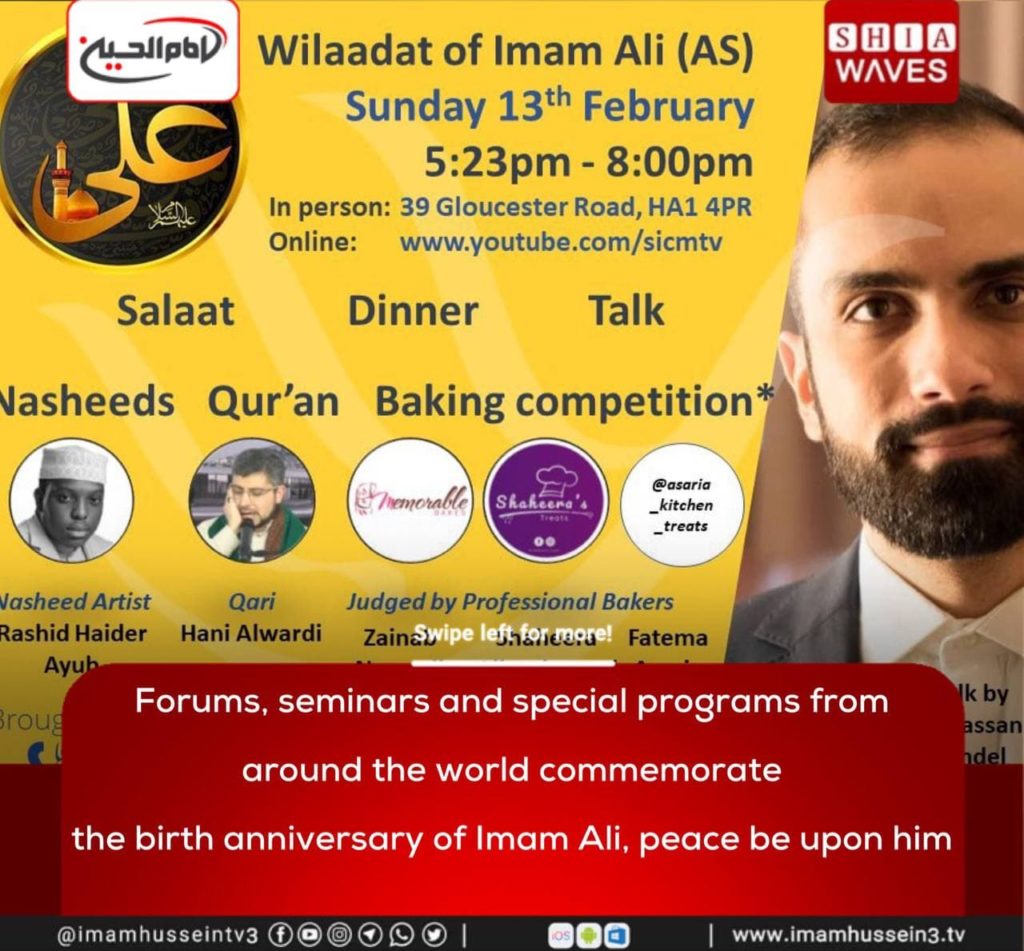 ---
Several Shia institutions and centers in America, Britain and European countries have affirmed their readiness to set up religious and cultural programs and forums in commemoration of the birth anniversary of the Commander of the Faithful, Ali ibn Abi Talib, peace be upon him, which falls on the thirteenth of the month of Rajab.
According to Shia Waves, the Imam Ali Assembly in the British city of Harrow announced the establishment of a special program for the auspicious occasion, with the participation of the Shia communities in the city.
In Britain, too, the Zainabiya Islamic Center announced the establishment of the annual forum for the birth of the Commander of the Faithful (peace be upon him), next Sunday, calling on all followers of the Ahlulbayt to participate and attend the event.
Meanwhile, the Imam Mahdi Society in the US city of Dearborn is holding an intellectual symposium entitled "The Spiritual Secrets of Imam Ali" on the 13th of Rajab.
According to the Society, "The intellectual symposium will reflect on spiritual lessons from the life of Imam Ali, peace be upon him, his great commandments and his divine status," and will be lectured by Sheikh Fayyadh Jafar.