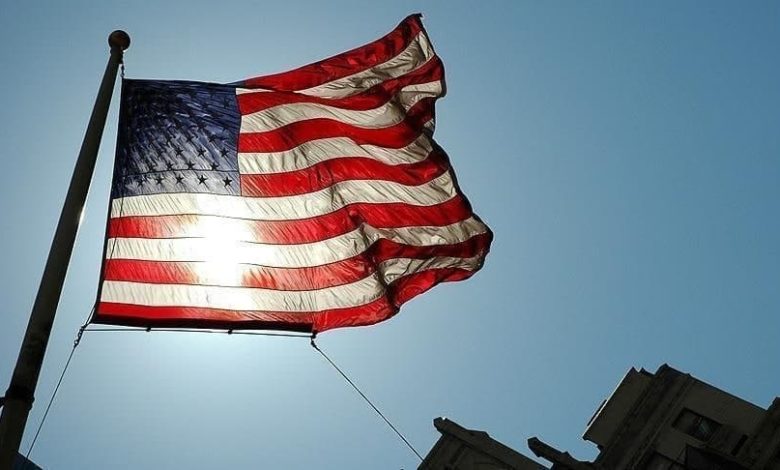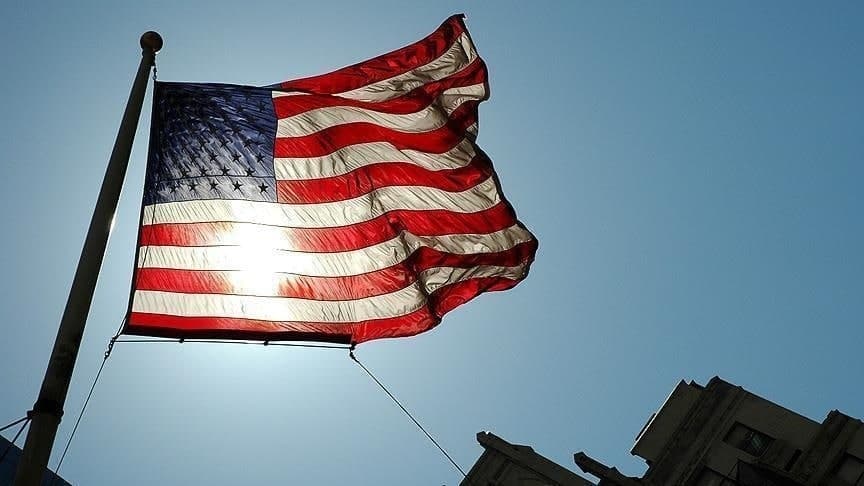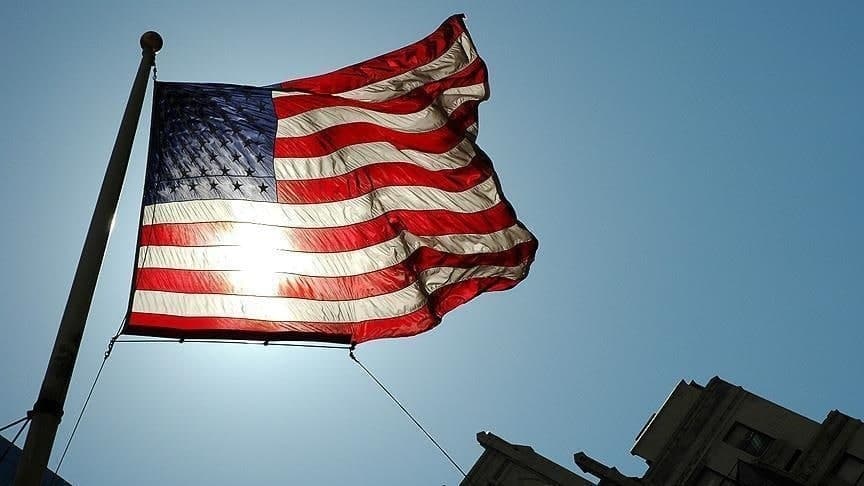 ---
A new report revealed that organizations deemed Islamophobic by the nation's largest Muslim civil rights group received more than $105 million in donations from U.S. charities between 2017 and 2019.
The Council on American-Islamic Relations (CAIR) said in a Jan. 11 report titled "Islamophobia in the Mainstream" that it studied the tax records of 50 organizations it had previously identified as the largest funders of anti-Muslim causes, and found that 35 of them were the source of a total of $105 million directed at such groups. CAIR has researched Islamophobia in the U.S. for decades and has been at the forefront of high-profile legal battles involving violations of Muslims' religious liberties.
"It is very important to not only track people who commit hate crimes, but the people whose money contributes to the rise in hate crimes," says CAIR's deputy director Edward Ahmed Mitchell. "If anti-Muslim hate groups are getting funding from mainstream foundations, that's very concerning."
CAIR's research found that the charity group Christian Advocates Serving Evangelism Inc. donated more to special interest groups CAIR identified as Islamophobic than other charities did by a significant margin—the donations were close to $20 million annually between 2017 and 2019. Christian Advocates Serving Evangelism did not respond to a request for comment.